http://video.news.com.au/2322294398/Sydney-sky-lights-up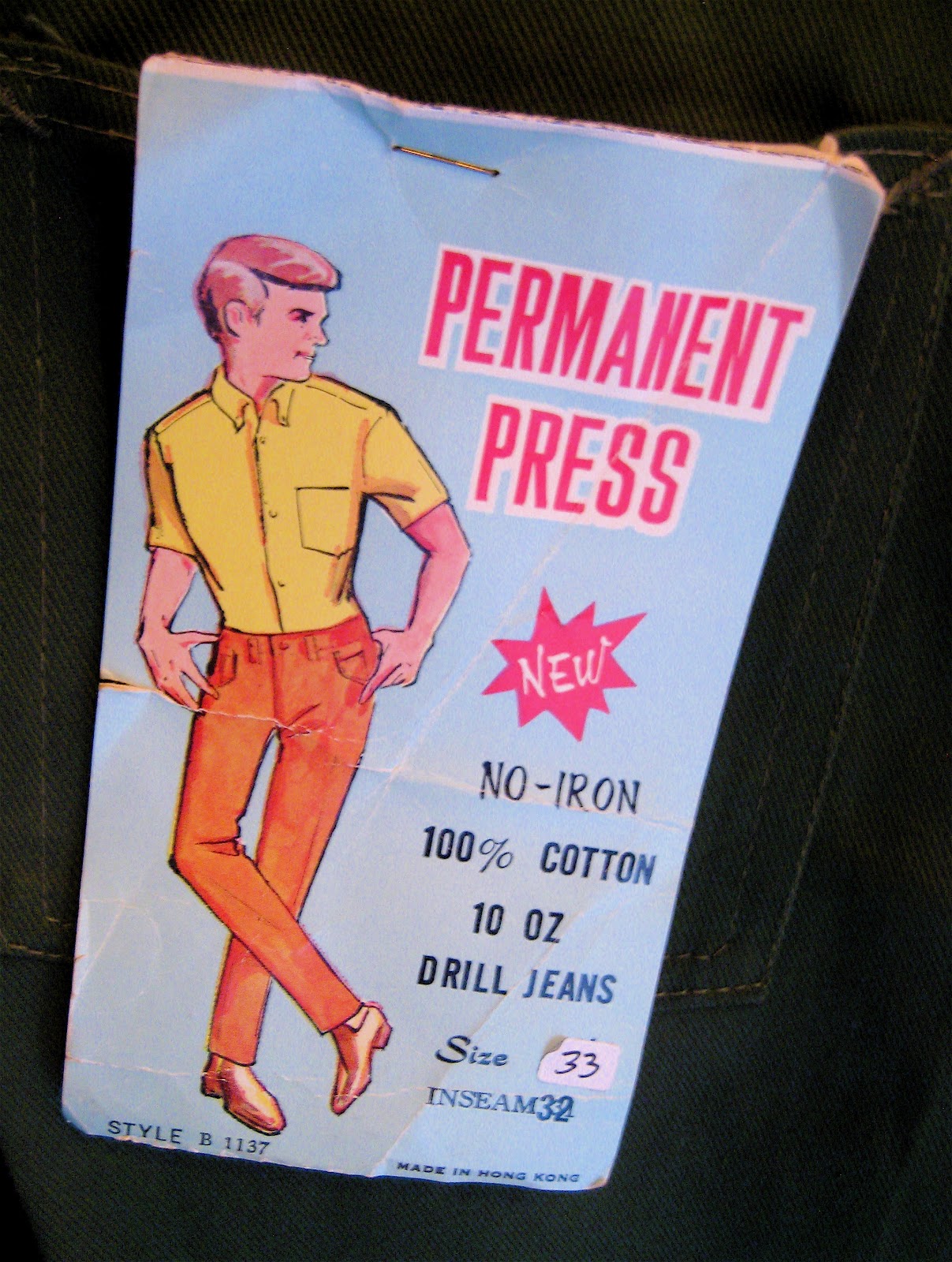 One of the coolest things about living in Australia is that we get to go first in many things.
Australia was first to issue pre-paid postage, the first to produce a full length feature film, the first to put radios in cars (those who drive around with loud doof doof blaring out should get down on their knees and thank OZ), Yes there might have been other firsts like the bionic ear, multi-focal contact lenses, but we were also the first to put permanent creases in pants!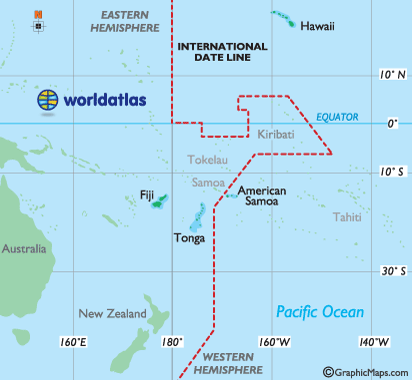 We're one of the first countries to enter the arena at an Olympic opening ceremony, and we get to see in a new year before most countries. While the rest of the world is still planning how they are going to celebrate, Australia already has a hangover and pledging that "I will never drink again". I'm not forgetting Kiribati, Samoa, Fiji, a few other Pacific Island nations and New Zealand, but it ruins the theme of my story if I say that Australia is seventh at most things!!!
Sydney is our biggest city and definitely our most flashiest city. It has a beautiful harbour that makes every photo a winner; an unusual looking Opera House, whose architecture was inspired by the sails on the harbour, (at first was hated by many by now loved by all); a bridge that is affectionately nicked-named The Coathanger as well as that other Australian icon, Bondi Beach.
Yes there are cries from other cities around the country, such as "but we are friendlier, we are the sporting capital, we are the fashion capital, ours is the most livable, we are the foodie capital (although Adelaide also claims this one), but Sydney doesn't have Uluru, the Great Barrier Reef, The Great Ocean Road, The Great Australian Bight, The Great (insert local attraction here).
Speaking of Adelaide we lay claim to being the "best place to bring up children, an ubundance of Great White Sharks (I wonder if the two are related?), the best wines, both red and white, in the country (I wonder if the three are related?) and while our carplates may say "The Festive State" we all know that our true moniker should be "the home of the shallow grave". For the gothic out there, just mention the towns of Snowtown or Truro or family names such as "The Beaumont Children" or "The Family" and a chill goes up the spine of most South Australians, as well as a morbid fascination! Funnily enough it is a great and vibrant place to live.
But I digress. Back to celebrating the ringing in of the New Year.
Every capital city in Australia puts on a sausage sizzle, lets off a few crackers (first at 9pm, so the families with little ones can go home early, then again at midnight) and has a party-pash with strangers. (Although this tradition is becoming less frequent as many areas become "dry zones" – which goes against every Australian tradition of binge drinking (Ed: maybe that's the reason for them)). Sydney does it best.
http://video.news.com.au/2322294398/Sydney-sky-lights-up
(click for video)
And I suspect every city wishes that they were secretly Sydney, just for one night of the year!
Happy New Year from the down under, of Down Under…..Adelaide!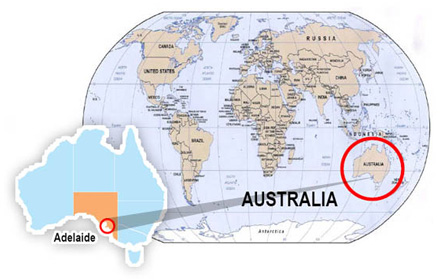 Now roll on 2013!