From historic castles to traditional festivals, discover Europe
Where will you visit next?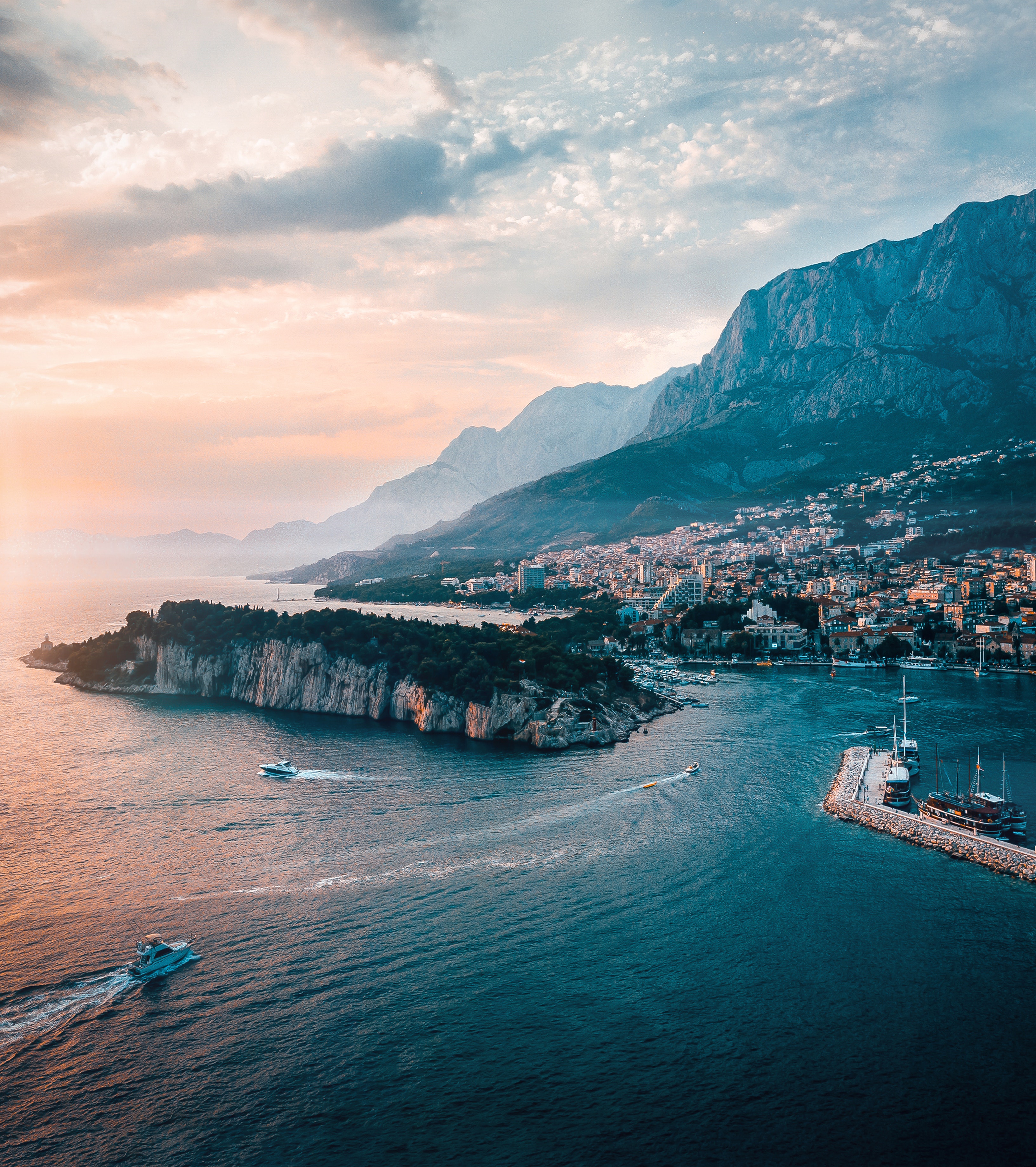 If your dream trip feature beautiful days by crystal clear waters in the shade of ancient walled towns, Croatia is the place to visit.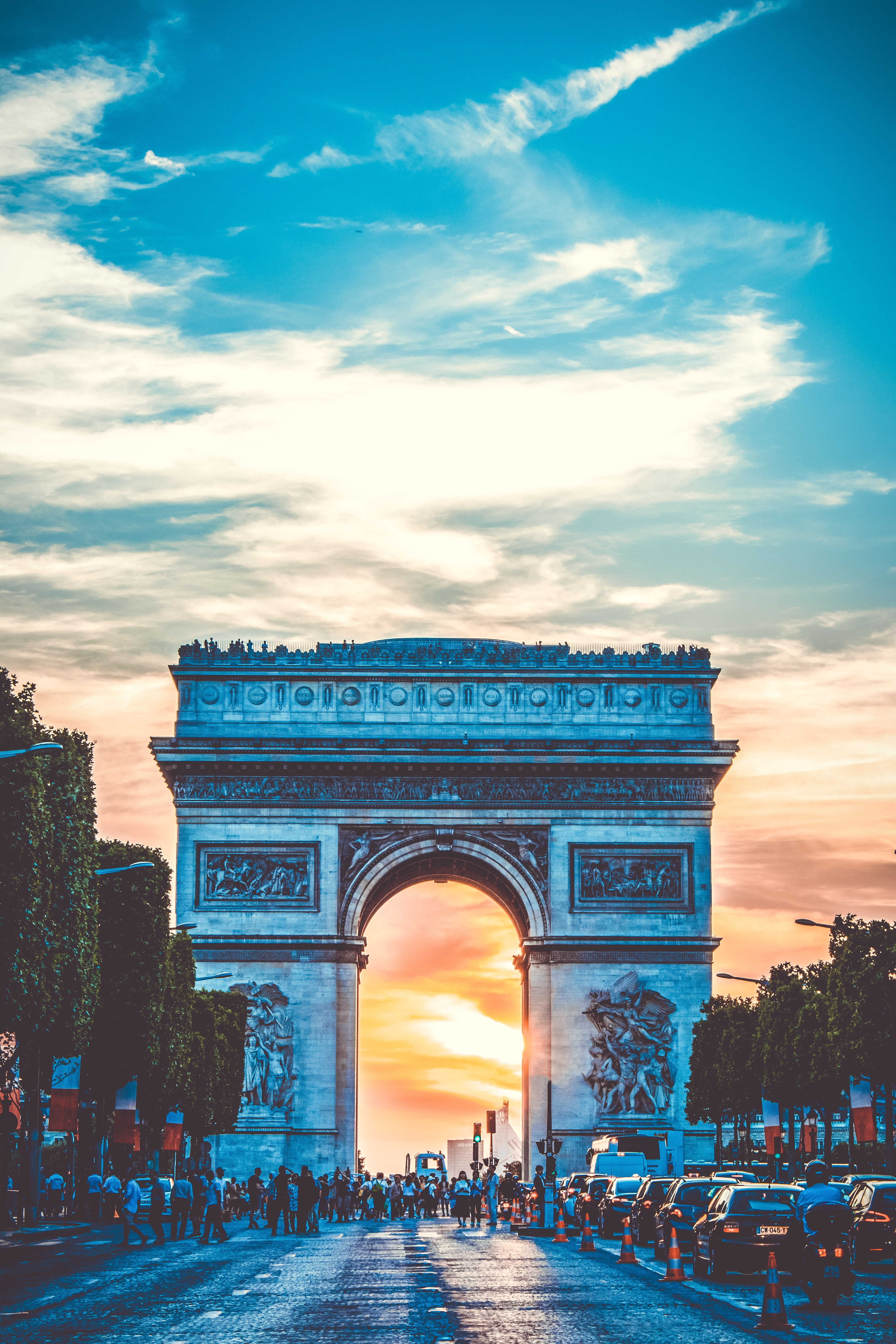 The country of romance, champagne, crepes and fashion. You will love your next trip to France.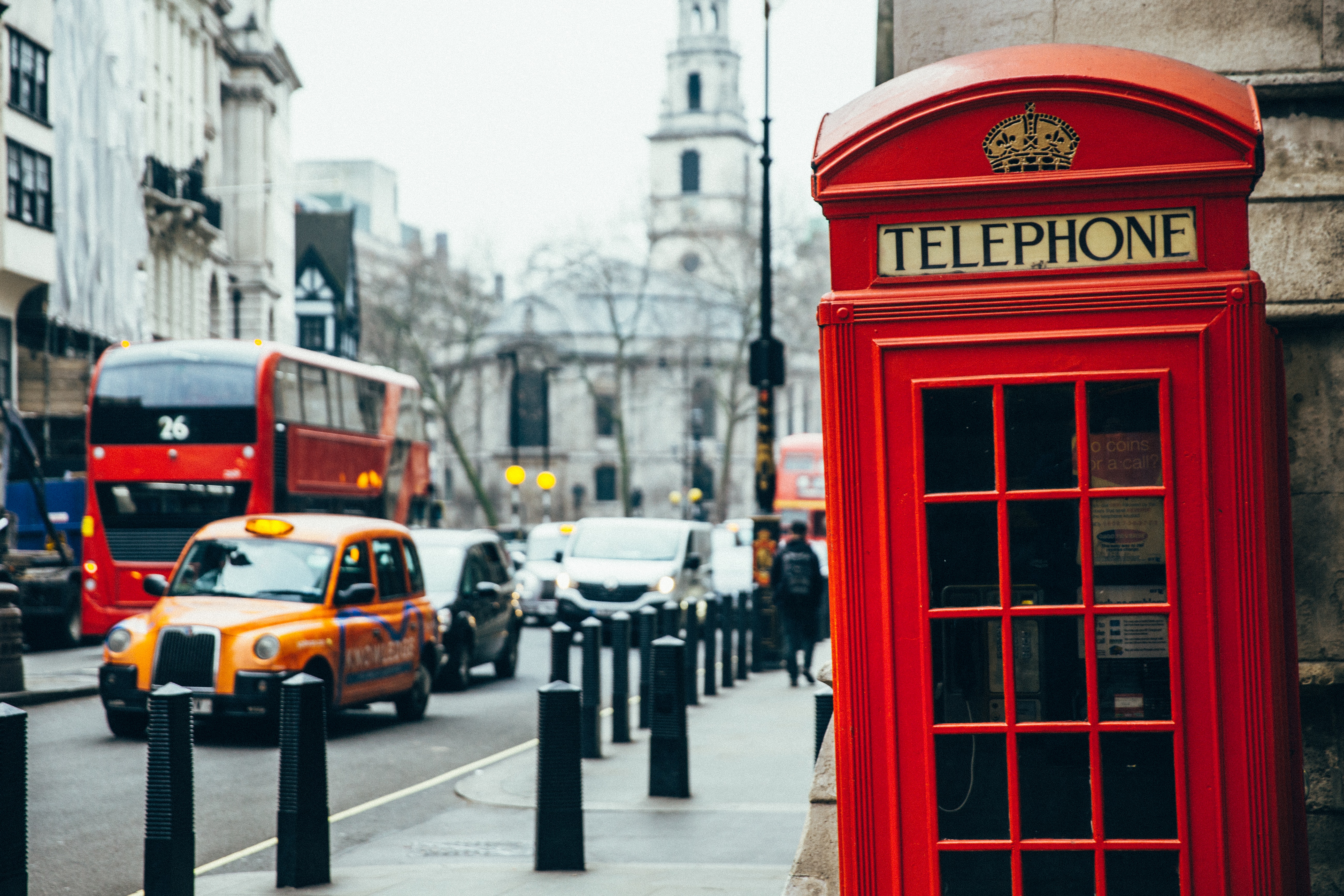 The home of the queen, comedy and rock and roll.  England is a bustle of history, arts and culture.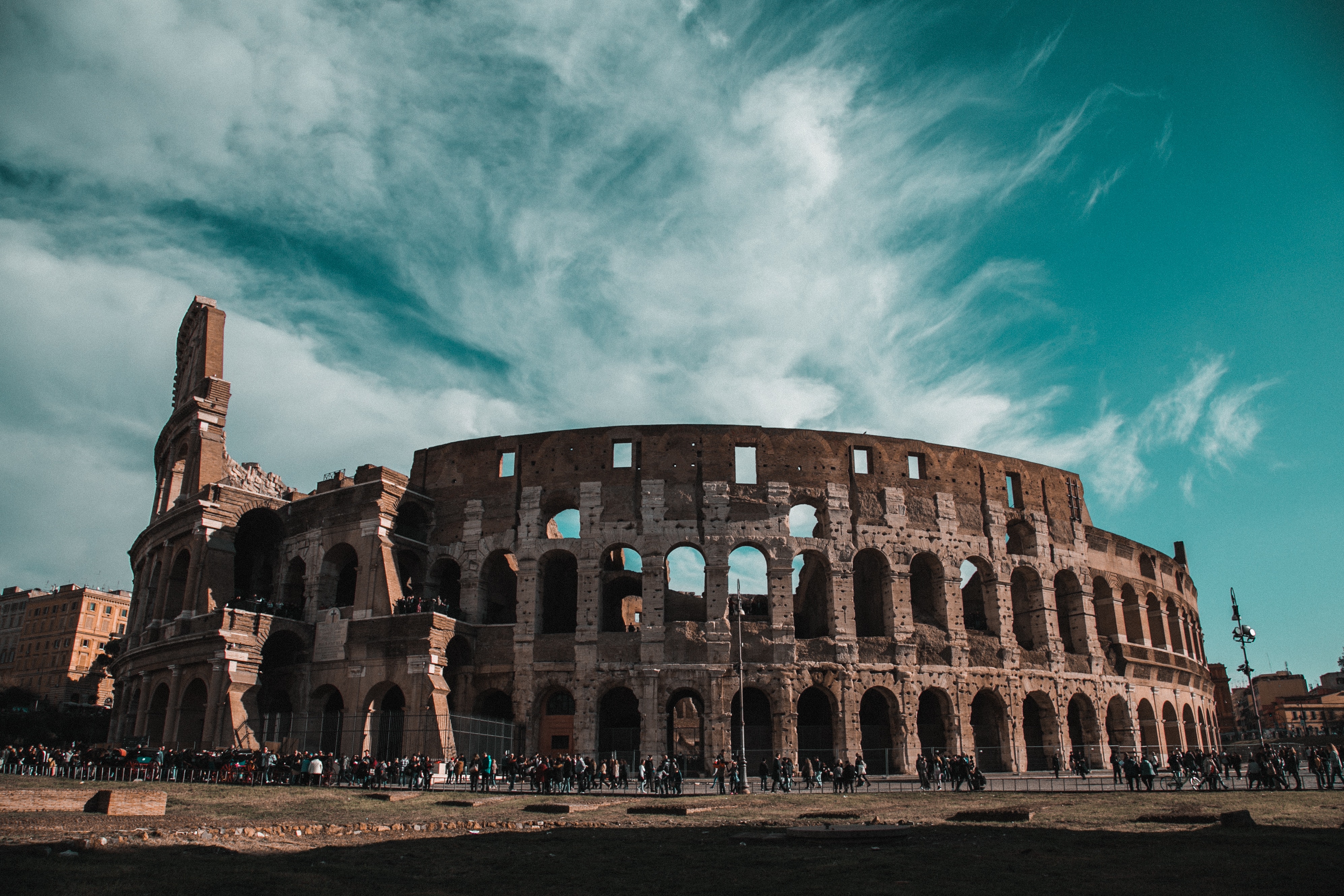 Italy is one of the most diverse countries in the world. From history, and culture to food and beautiful landscapes – it has something for everyone.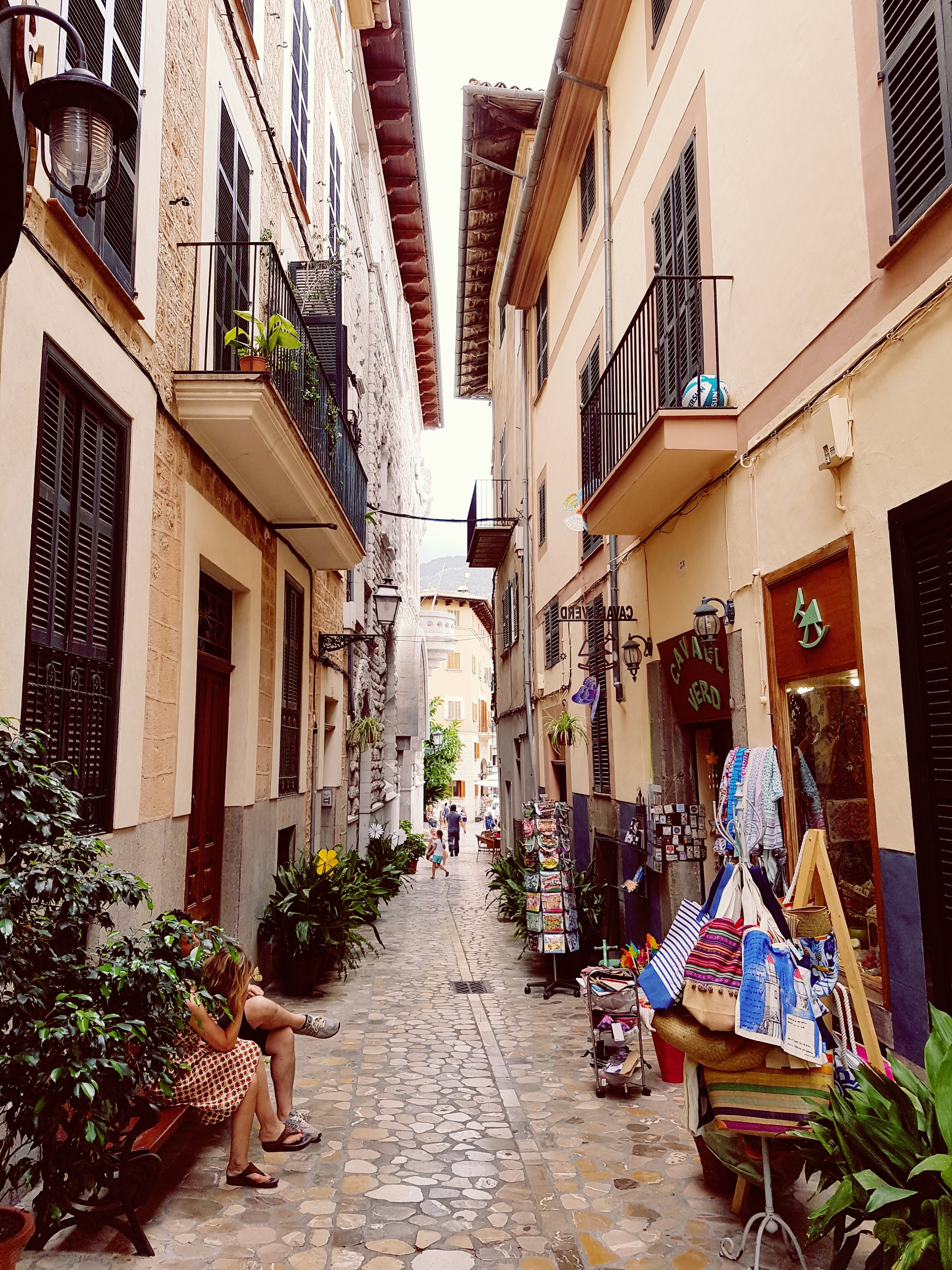 Colour, beaches and sunshine are just some of the reasons Spain should be your next destination.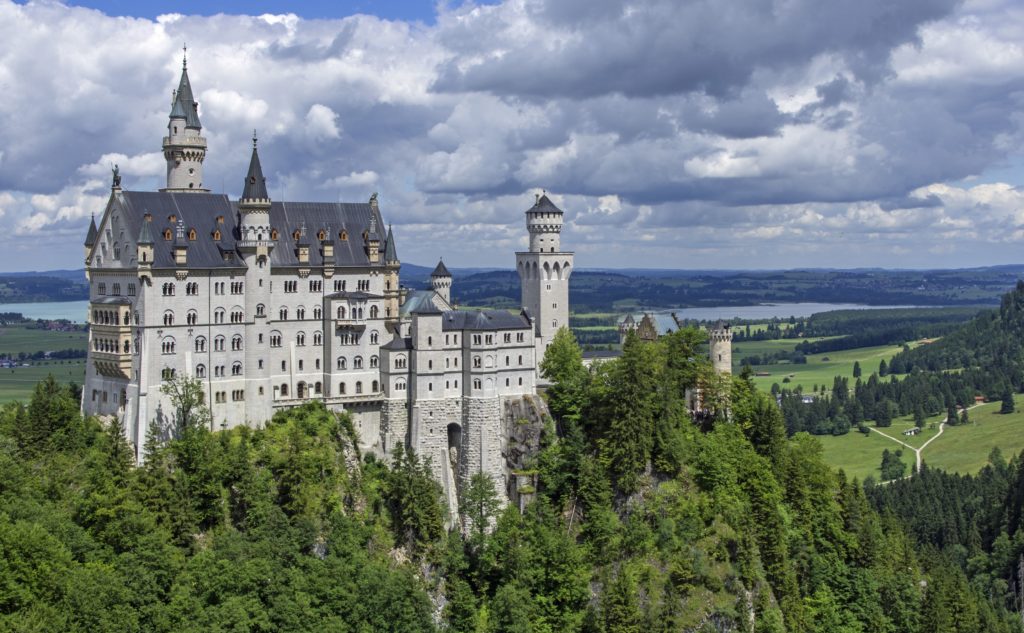 Germany is at the heart of European culture. An exciting mix of modern technology and historic architecture.
I'm ready for my european adventure
Europe is a treasure trove of adventure....