LUXURY LODGES OF AUSTRALIA
With overseas travel still restricted and we are being encouraged to travel in our own backyard.
If your backyard is a bit like mine; overgrown with more cooch runners than the City To Bay, rose bushes in desperate need of a haircut, and random plants that have popped up out of nowhere like a vegan felafel food truck (and just as unwanted, if you ask me), the prospect of holidaying in your own backyard is just plain unpleasant and uninviting.
Traveling in your own backyard doesn't necessarily mean that you have to pack your tent and head off to the nearest caravan park with a "jumping pillow" or follow the caravan of caravans following the warm weather around Australia.
Let me introduce you to the Luxury Lodges of Australia group. This is a collection of the best high-end lodges and camps, located across diverse regions of Australia.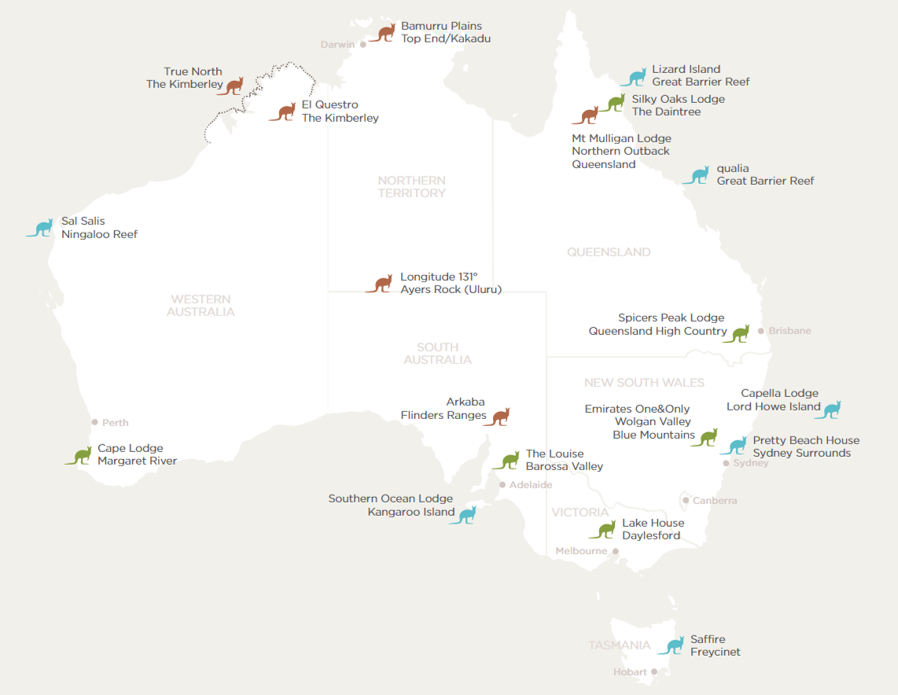 "The lodges are much more than just a (great) place to stay. Delivery of connection to place is key to the purpose of each lodge. Between them the lodges deliver over 250 individual experiences and activities, all created to give guests a genuine sense of place, with the luxury of privileged access."
The 18 lodges + 1 ship, are located all around Australia.
QUEENSLAND
Spicers Peak Lodge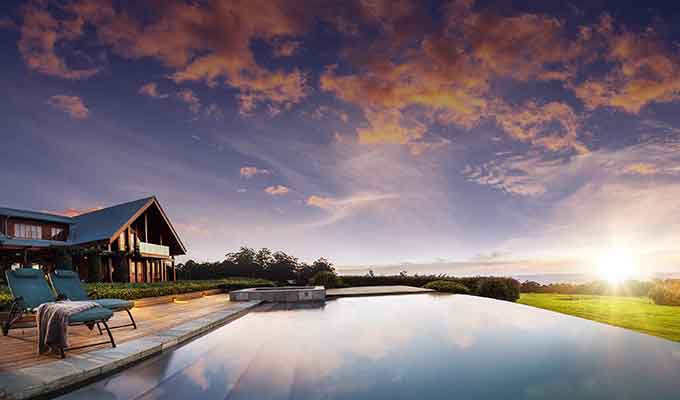 Australia's highest non alpine all-inclusive lodge has a focus on fine food and wine, bushwalking and mountain-biking and more
Silky Oaks Lodge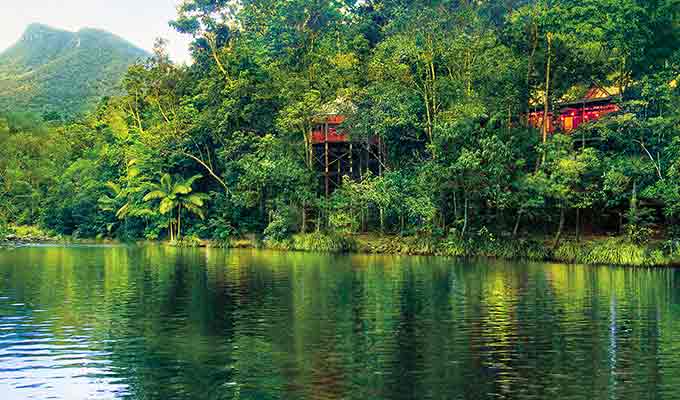 Spectacularly located in the Mossman River gorge, adjoining one of the oldest living rainforests on the planet, The Daintree.
Qualia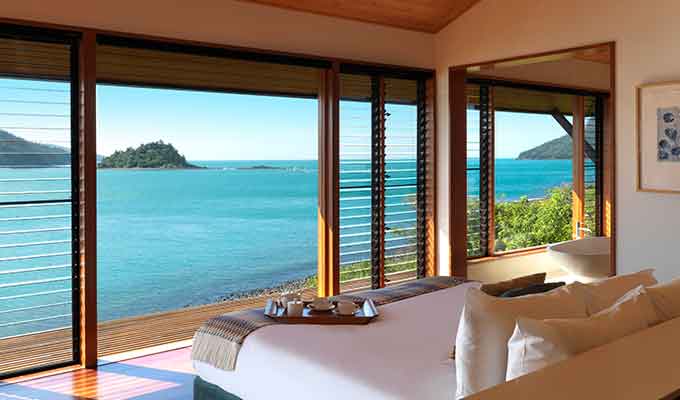 Located on the secluded northern-most tip of Hamilton Island, the qualia experience is one of deep sensory satisfaction.
Lizard Island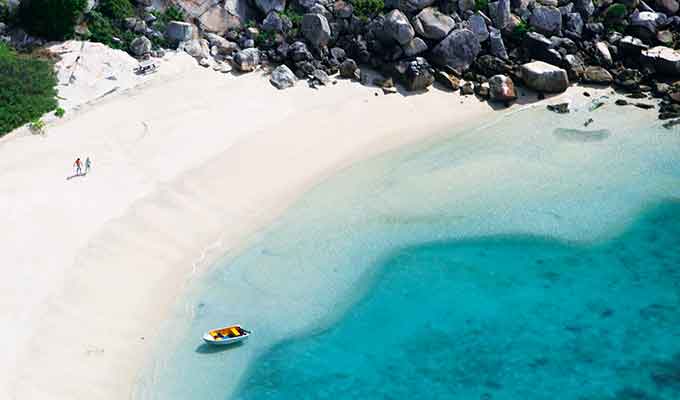 A beautiful, natural, remote island retreat and Australia's northern-most reef resort with 24 white powdery beaches.
Mt Mulligan Lodge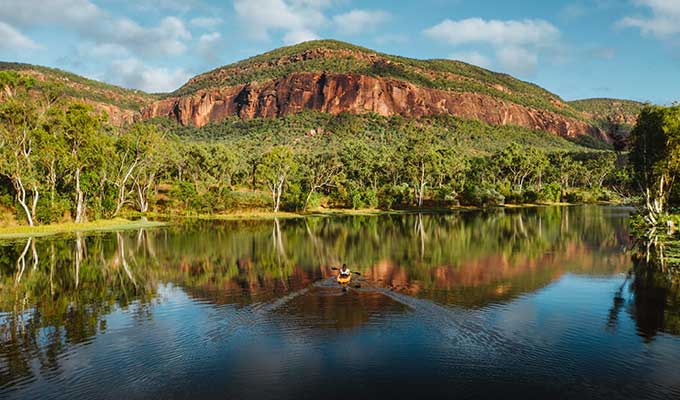 Set on a 28,000-hectare cattle station with its majestic namesake the backdrop, Mt Mulligan Lodge welcomes only 16 guests.
---
NEW SOUTH WALES
Capella Lodge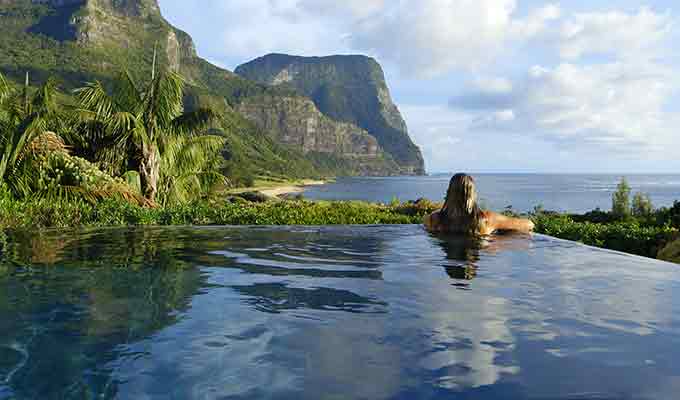 Inspired by the carefree spirit of the Australian beach house, Capella Lodge, located on Lord Howe Island
Emirates One&Only Wolgan Valley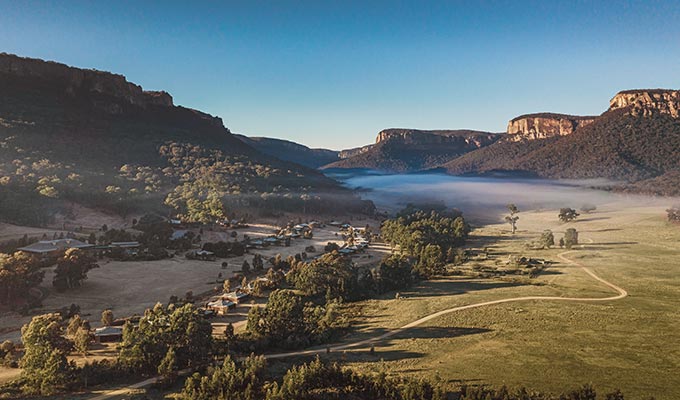 A conservation-led resort in a spectacular Australian bush setting, located 2.5 hours' northwest of Sydney.
brings the ultimate castaway escape to life.
Pretty Beach House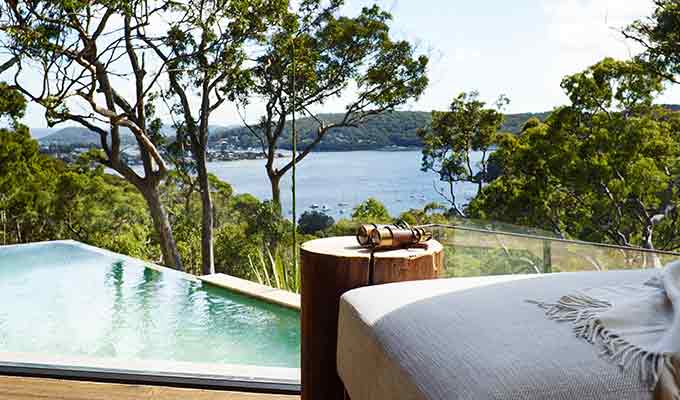 A quintessentially Australian, super sophisticated guest house in a simply beautiful bush-beach setting.
---
VICTORIA
Lake House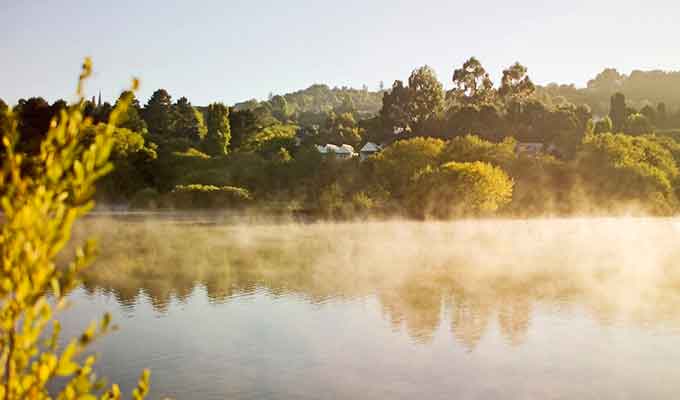 A popular haunt for seasoned travellers and culinary nomads, Lake House boasts one of Australia's top award-winning restaurants.
---
TASMANIA
Saffire Freycinet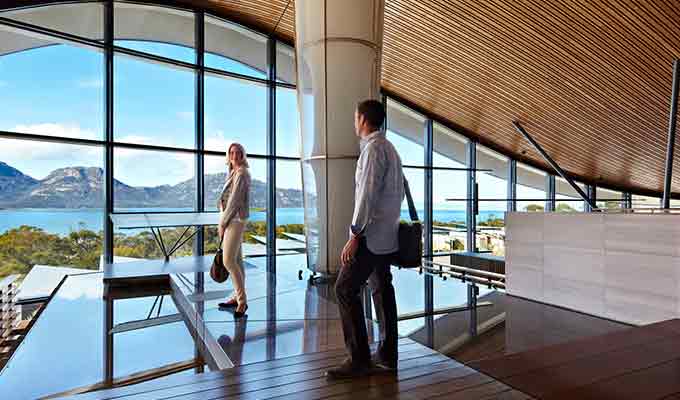 A luxury coastal sanctuary on Tasmania's East Coast, blending mankind and nature with the breathtaking beauty.
---
SOUTH AUSTRALIA
Arkaba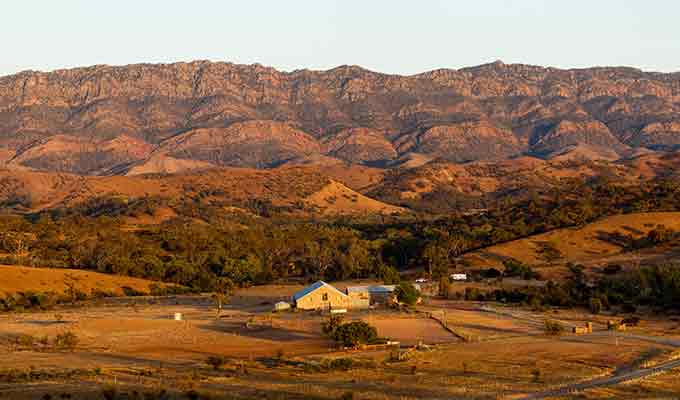 Arkaba's true luxury is delivered by the fact that its 60,000 acres are shared by just 10 guests.
The Louise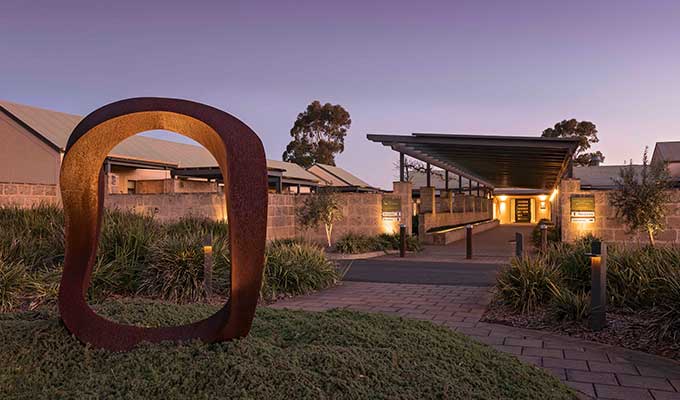 This luxury vineyard retreat combines absolute luxury and inspired design, in the world renowned Barossa wine region.
Southern Ocean Lodge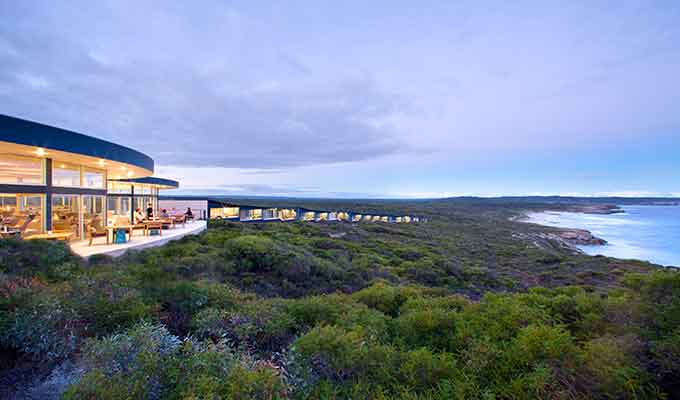 This renowned Kangaroo Island clifftop retreat is currently closed due to the devastation cause from the 2020 bushfires and is currently working through plans to rebuild the celebrated luxury.
---
WESTERN AUSTRALIA
Cape Lodge
One of Australia's finest gourmet establishments, Cape Lodge sits within 40acres in the heart of the Margaret River.
El Questro Homestead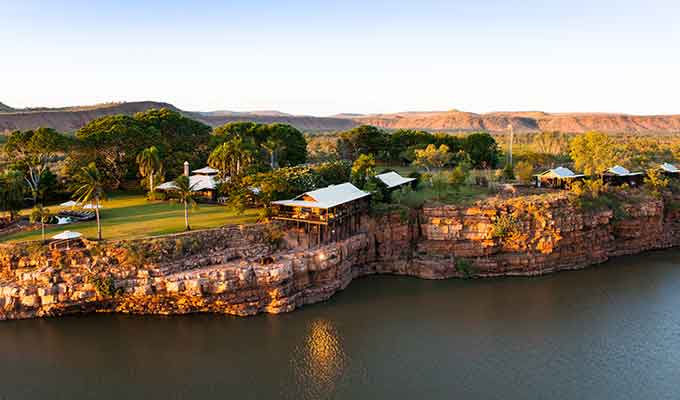 Private, exclusive homestead in the remote Kimberley. One million acres of wilderness to explore with a diverse menu of experiences.
Sal Salis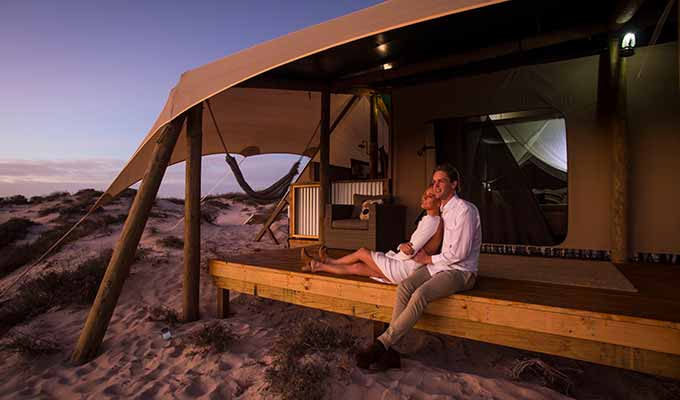 Where the outback meets the reef… just nine luxury wilderness tents hidden amongst the dunes overlooking Ningaloo Reef.
True North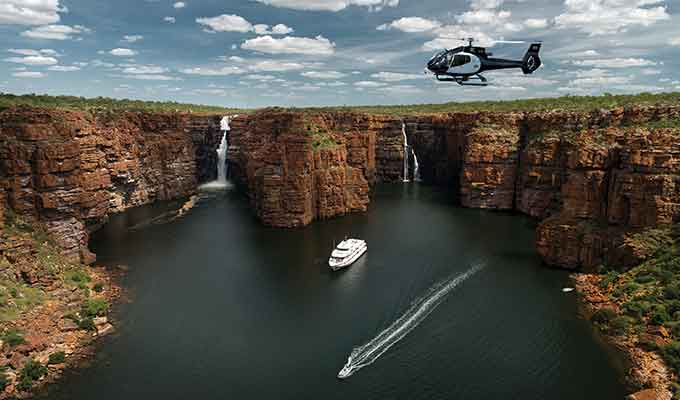 Long revered as one of Australia's outstanding adventure experiences, itineraries are designed for discerning travellers.
---
NORTHERN TERRITORY
Longitude 131°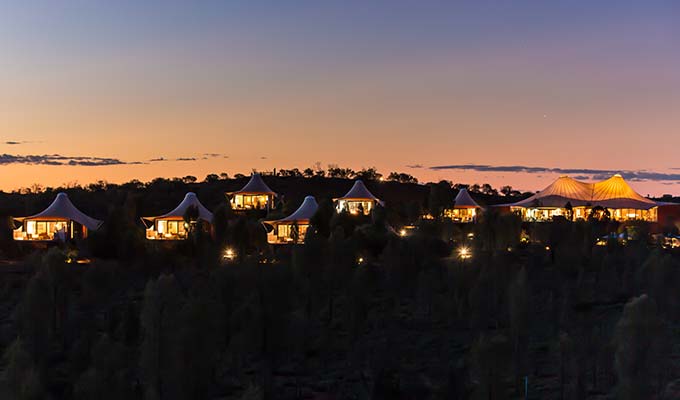 Luxurious, eco-sensitive and romantic, Longitude 131° lies at the gateway of Uluru-Kata Tjuta National Park.
Bamurru Plains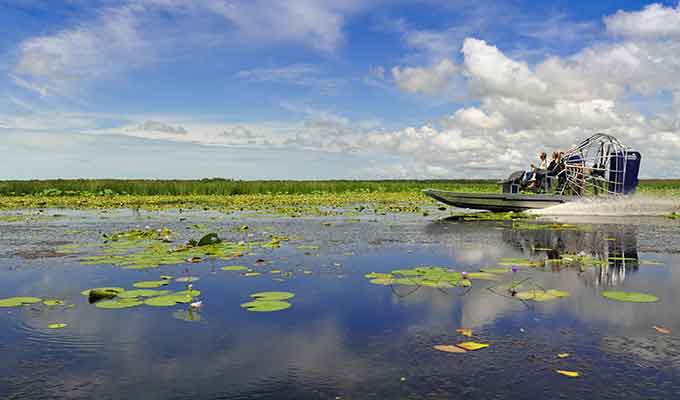 Focussing on environmental sustainability and key luxury standards, this nine-room camp exudes 'Wild Bush Luxury'.
---
"Australia's luxury barefoot paradises are exclusive by virtue of their remoteness, their special location and the small number of guests they accommodate at any one time."
If you are interested in having an immersive vacation in an incredible location with impeccable service, please contact The Don't Forget Travel Group on info@dontforgettravel.com.au
With approximately 11 million annual overseas trips not being taken by Australians, they are all looking to holiday in the same places, so please hurry as availability for 2021 is filling up fast.