Line dance your way through Nashville,  or walk amongst the stars in LA. The USA is ready, are you?
tailor make your ideal trip
don't forget to visit america
Home to some of the biggest stars in the film industry, movie buffs will love visiting America. Go celeb spotting or visit awe inspiring scenery. 
New York style pizza, southern fried chicken or a famous American hotdog - stop dreaming, start tasting.
Our team will help you find the best place to spend your trip. Wether it's 5 star luxury or glamping under the stars. America has it all.
Your trip, your way. Hire a car and see all that the USA has to offer. From the laid back West coast to the charm of the deep South.
Break up the long haul with some trips in between? Or want to get there as soon as you can. Our team will organise the best flights for you.
Visit the Grand Canyon or take the kids to Disneyland. If you're looking for a holiday packed full of excitement, America has it all.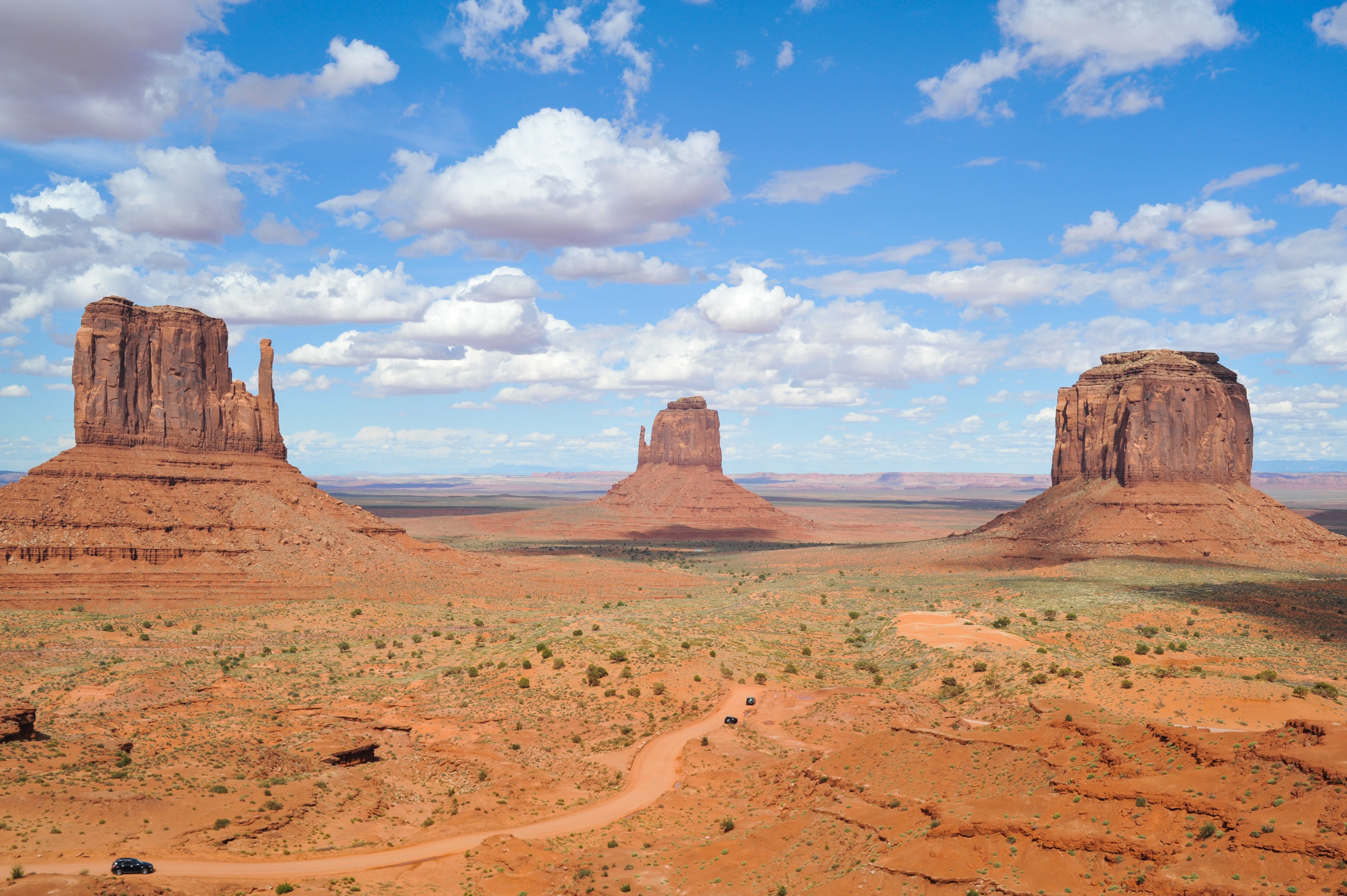 Rugged landscapes, stunning scenery, explore The United Stated.
At the forefront of technology and pop culture, enjoy the buzz of America.