At The Don't Forget Travel Group, we love to travel.
In fact, we live to travel.
That's why our goal is to make YOUR next trip, unforgettable. We know the excitement of a holiday countdown, the rush of visiting somewhere new, experiencing a different culture and making memories that you will never forget. We do things differently because we are different. 
We've had our passport stamped around the world, here's some of the places we've experienced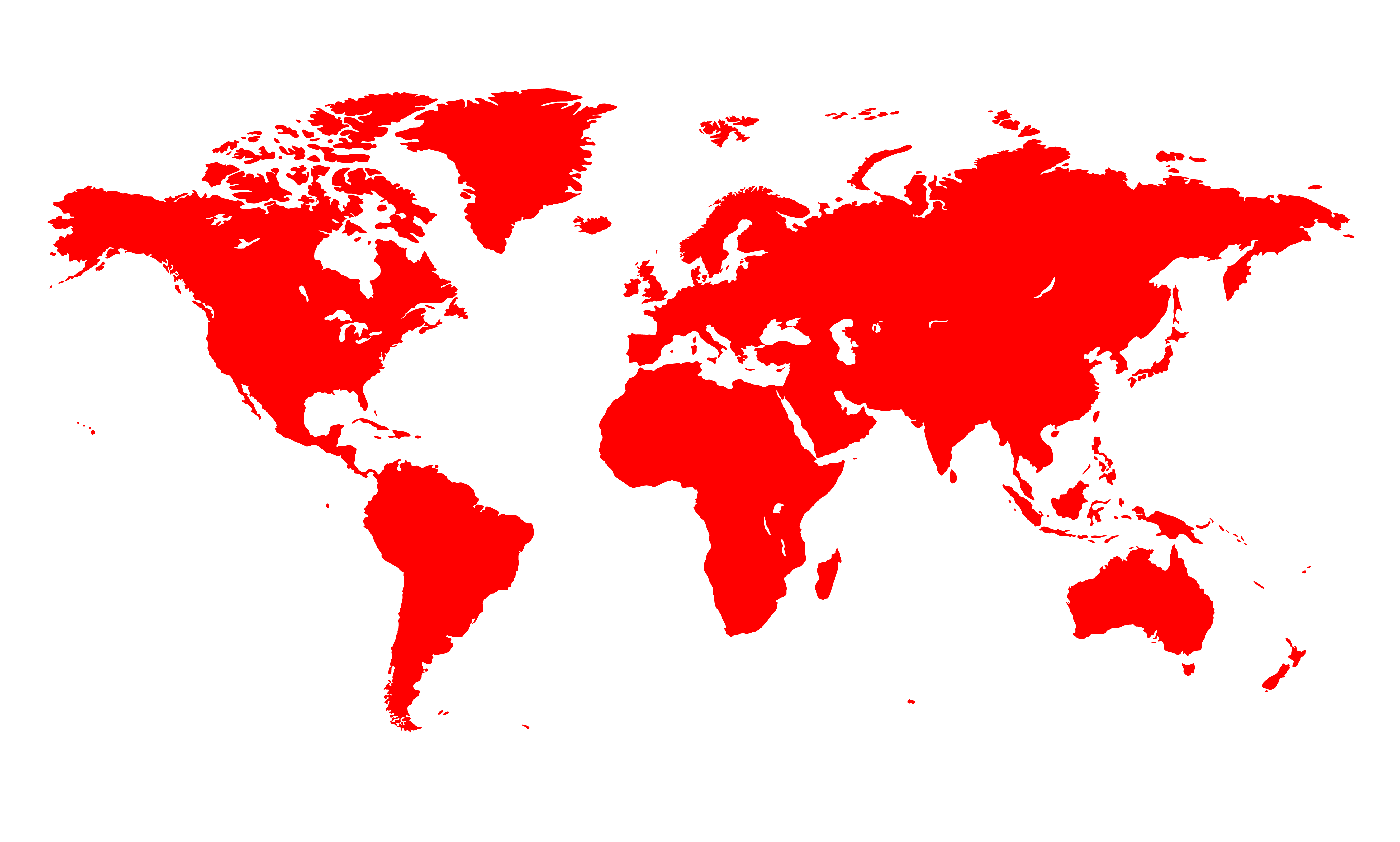 We've explored Canada including Winnipeg, Calgary & Whistler
1 of 24
Speak to us about the USA – We've visited New York, Vegas, Detroit and more.
2 of 24
We've been to South Africa, ask us more.
3 of 24
Experience Africa – our team can help.
4 of 24
Egypt is unforgettable
5 of 24
Ask our team about Morocco
6 of 24
We're friends with the Queen! Ok, not really – but we do know the best places to visit in The UK.
7 of 24
If Europe is your dream, we know our stuff. The team have visited Spain, France, Germany, Croatia – to name a few.
8 of 24
Experience the beauty of the Middle East – we can help.
9 of 24
We've visited China, including Beijing and beyond.
10 of 24
Visit Asia, we've explored places like Thailand, Cambodia & Vietnam
11 of 24
Malaysia & Singapore
12 of 24
Ask us about Indonesia
13 of 24
We've been all over this great country. Ask us about the best beaches, national parks, attractions and accommodation Australia has to offer.
14 of 24
Experience Japan
15 of 24
With beautiful wildlife and stunning scenery, discover New Zealand.
16 of 24
Trekking the Inca Trail and seeing Machu PIcchu for the first time is an unforgettable experience
17 of 24
Everyone should experience a luxury lodge at least once
18 of 24
ask about seeing the mountain gorillas
19 of 24
If you love to ski, you'll love Whistler
20 of 24
Uzbekistan is incredible
21 of 24
From Rio to the Amazon
22 of 24
From Kathmandu to trekking the Annapurna circuit and white water rafting the Trishuli River
23 of 24
Amazing culture and sights
24 of 24
We don't want to brag but we're kind of the experts in travel. We know what you need to make your trip special and we know how to make it happen. our consultants are widely travelled and have extensive first-hand experience in regions all over the world.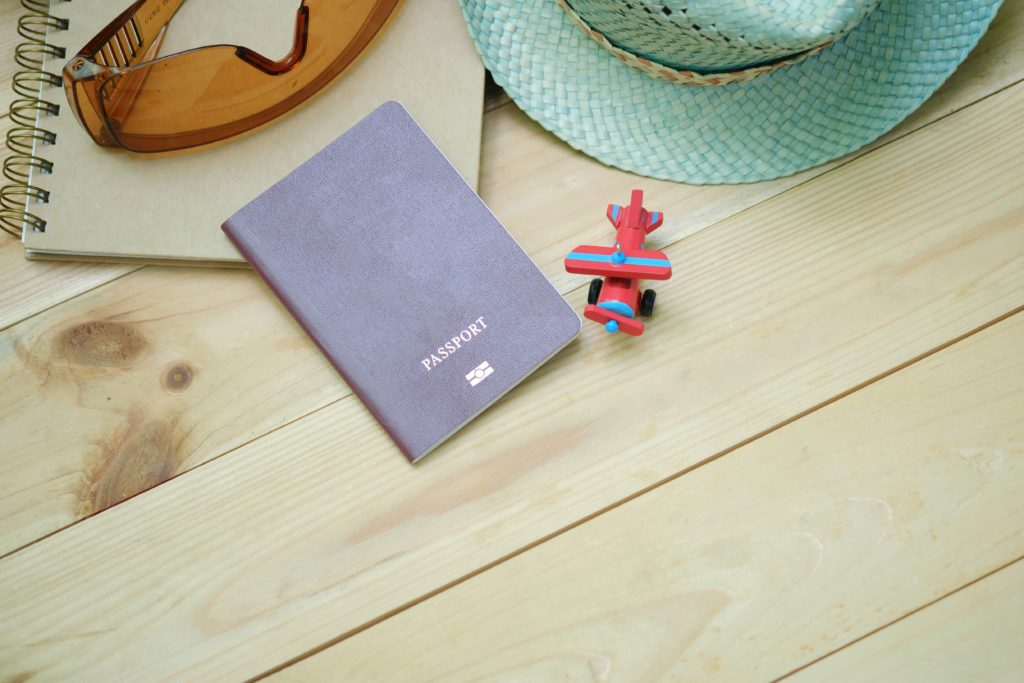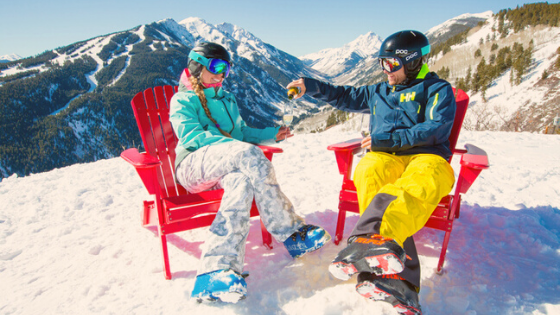 there's no business like
snow business
Whether your ski interest is off-piste or apres we know our "stem christies" from our "full sends". We love planning snow holidays. whether it be across the ditch in New Zealand, or in the northern hemisphere such as Canada, USA or Europe
family
holiday specialists
Looking for unforgettable moments with your family? Our team can help build a trip that will keep the kids and the adults happy. Where will your family visit next?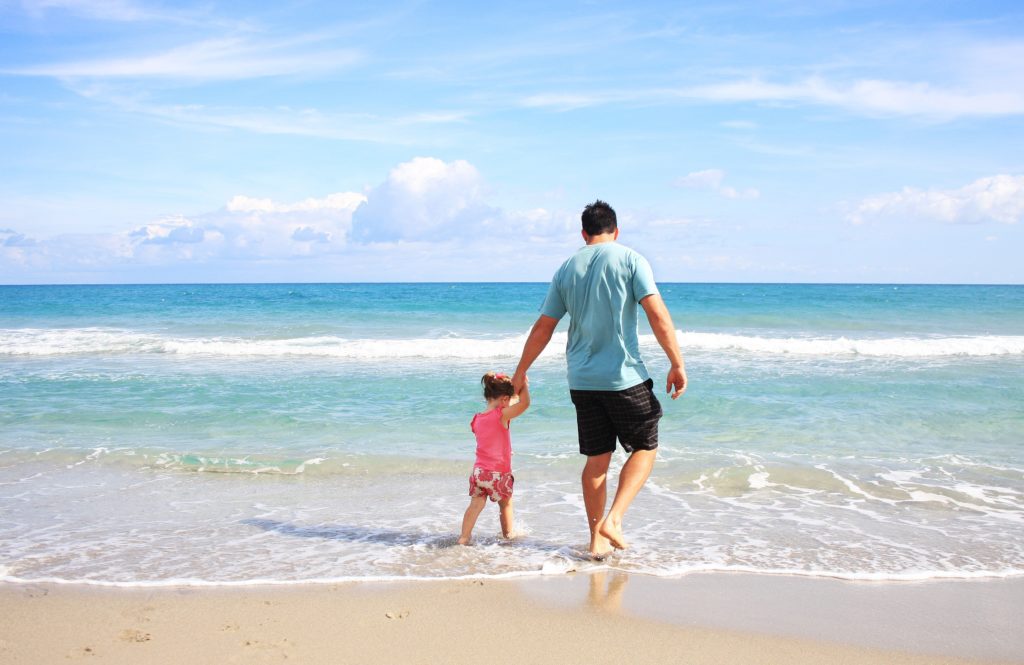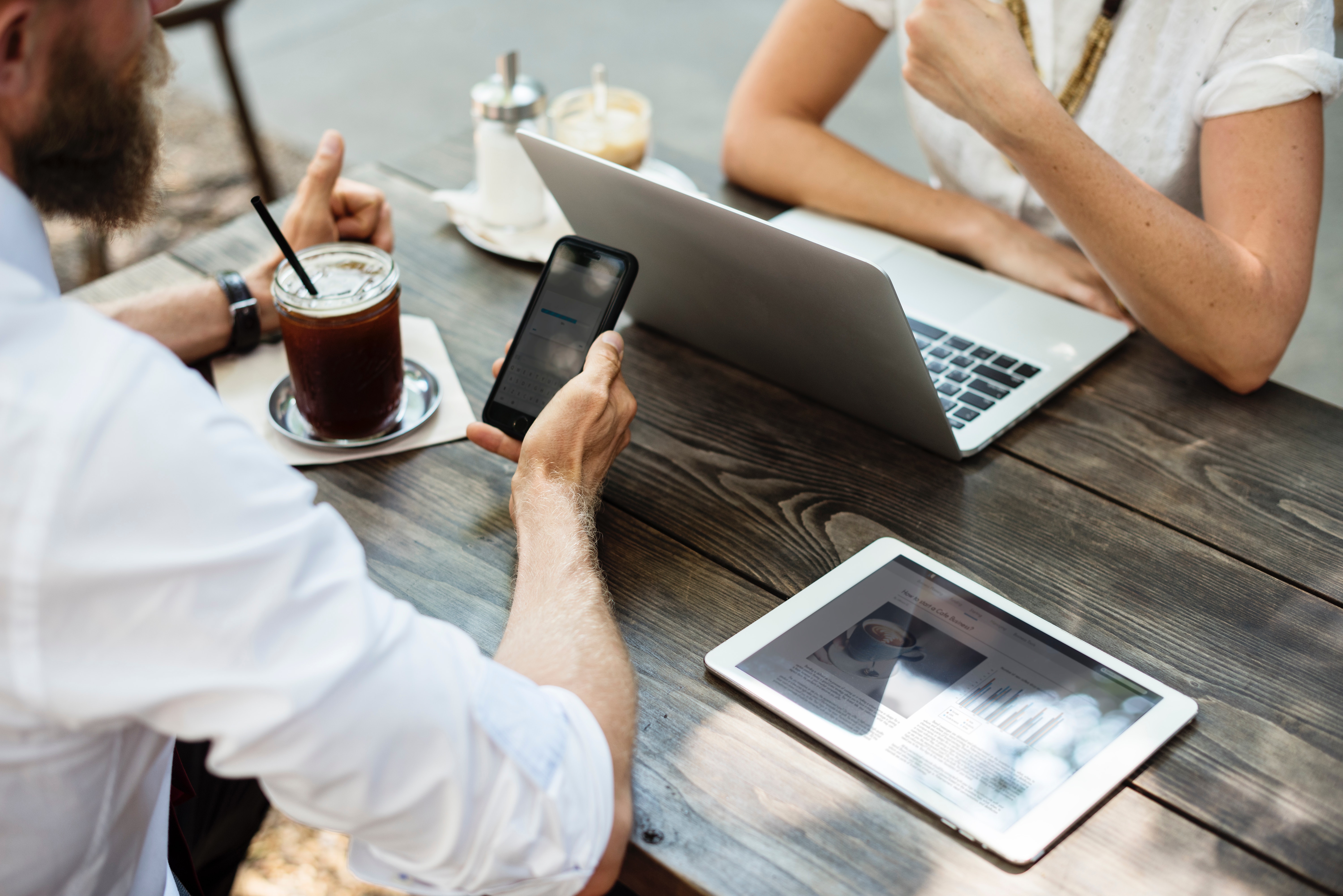 business travel, taken care of
Travelling for work doesn't have to be stressful, let us take care of the arrangements so you can take care of business.
Don't Forget To Experience
See the sensational Greek Islands, relax in the sunshine or enjoy the outdoor activities. Greece is bursting with culture and there is something for everyone.
european culture
London, Paris, Berlin, Prague.. Europe is bustling with history and excitement and travel throughout the continent is quick and easy.
SKIING
Looking for a rush of adrenaline? Our team will help you have the experience of a lifetime at the world's best slopes
cruising
See the world in style, unpack once and visit multiple destinations. Cruising is a holiday within a holiday.
yacht charters
Grab some family and friends, and sail the waters of Greece, Croatia or Turkey, island hopping as you go
villa rental
If you have dreamt of a villa under the Tuscan sun, or overlooking the mediterranean in Sicily or Greece, we can turn this into reality with our extensive network of suppliers.
gap year travel
If you're ready to explore the world, we are ready to help you.
the american dream
Is America next on your travel list? We don't blame you. With cities that never sleep, authentic country experiences and Hollywood movie excitement, the USA makes the perfect holiday.
out of africa
The African continent is a vast melting pot of travel experiences, from luxury safaris to trekking to find the mountain gorillas.
off the beaten track
Many destinations are suffering from over-tourism, with large crowds making a negative impact we love to find new destinations for you to explore.
"Dear Andrew, thank you so much for organising an amazing and highly successful Greek Retreat. Your itinerary and planning was incredible. As a few of the girls said to me on our return to Aus "It was a holiday of a lifetime, and one of the best". We all came away with very happy memories of a little island in Paradise. Please take us back soon x
Thank you so much for organising the best holiday for us. Everything was amazing and exactly what we needed. Seriously some days we did nothing but get out of bed and lie on a beach /pool bed!!! The hotel was AMAZING! the staff of course were beautiful people and all of them were very helpful and extremely pleasant. That little one night stop-over in Singapore was fabulous and we got to see the new Jewel at the airport. Overwhelming!
Thanks again for all your assistance. Really appreciate all your help and will definitely use you again in the future. Even as someone who likes to hunt out deals it is sometimes just easier dealing with someone who knows their stuff.
Main Street
Eastwood, SA 5063
Monday to Friday
9am - 5pm
By Appointment Only