Ski fitness…aaaaaagggghhhh!
My last trip to Canada, which was also my first to Canada, I visited the well-known ski village of Whistler. It was beautiful.
Although winter had not set in there was snow on the top of Whistler mountain, but I kept imagining how beautiful it would be during the ski season.
How right I was.
This week I have been sent some photos of clients who are currently in Whistler skiing. Actually that should be bragging, because I have no doubts that the photos were sent to me just to make me jealous.
Well I'll get them back because I have just been invited to go on an Educational to Banff and Lake Louise to test out their skiing facilities. I just can't believe my luck!  This is what awaits…..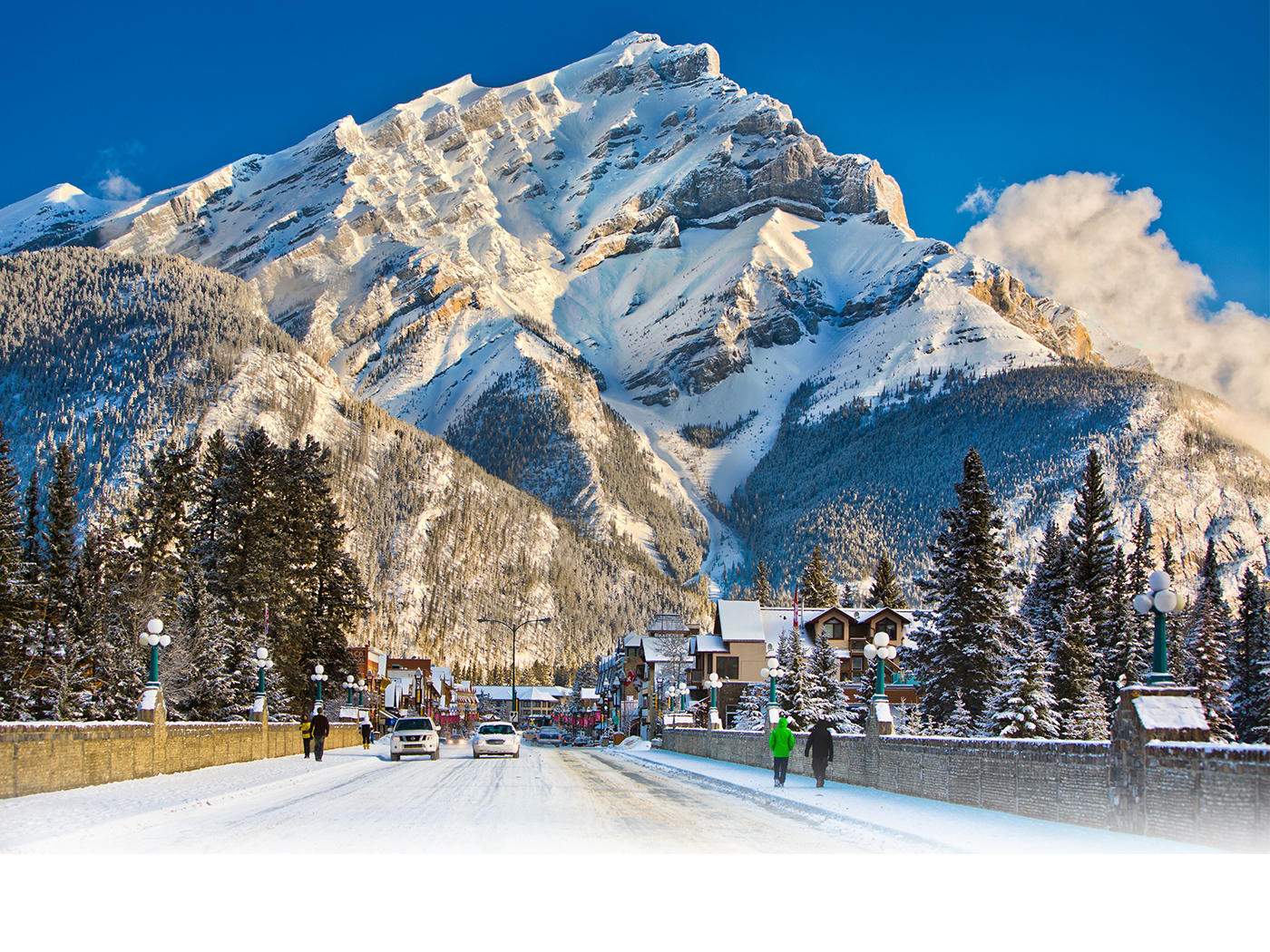 (thanks to Banff Lake Louise Tourism for the image)
This leads me to this week's photo challenge of RESOLVED. I resolve to do my Ski Fitness exercises every day until my trip in 4 weeks.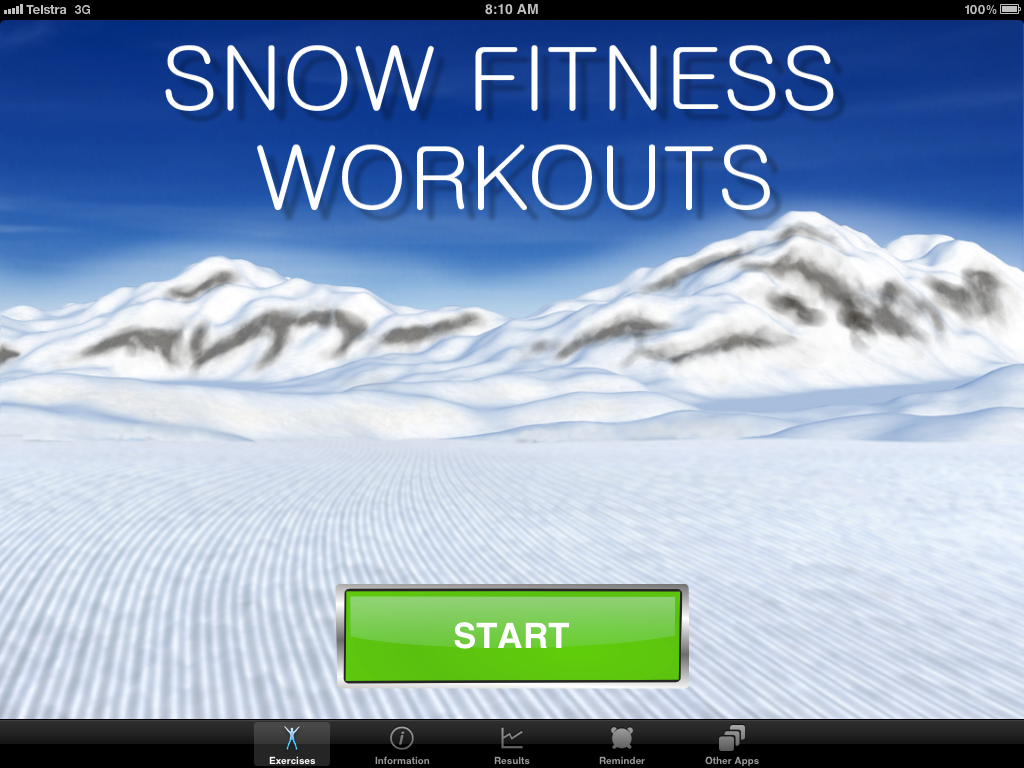 Thighs, do your stuff!
(PS Ski Fitness is a great App you can get from iTunes)
#postaday