Running a bit late for this week's photo challenge that I nearly abandoned it!
I have seen a few abandoned things and places in my travels.
Angkor Wat is probably the most famous of all the abandoned temples in Cambodia.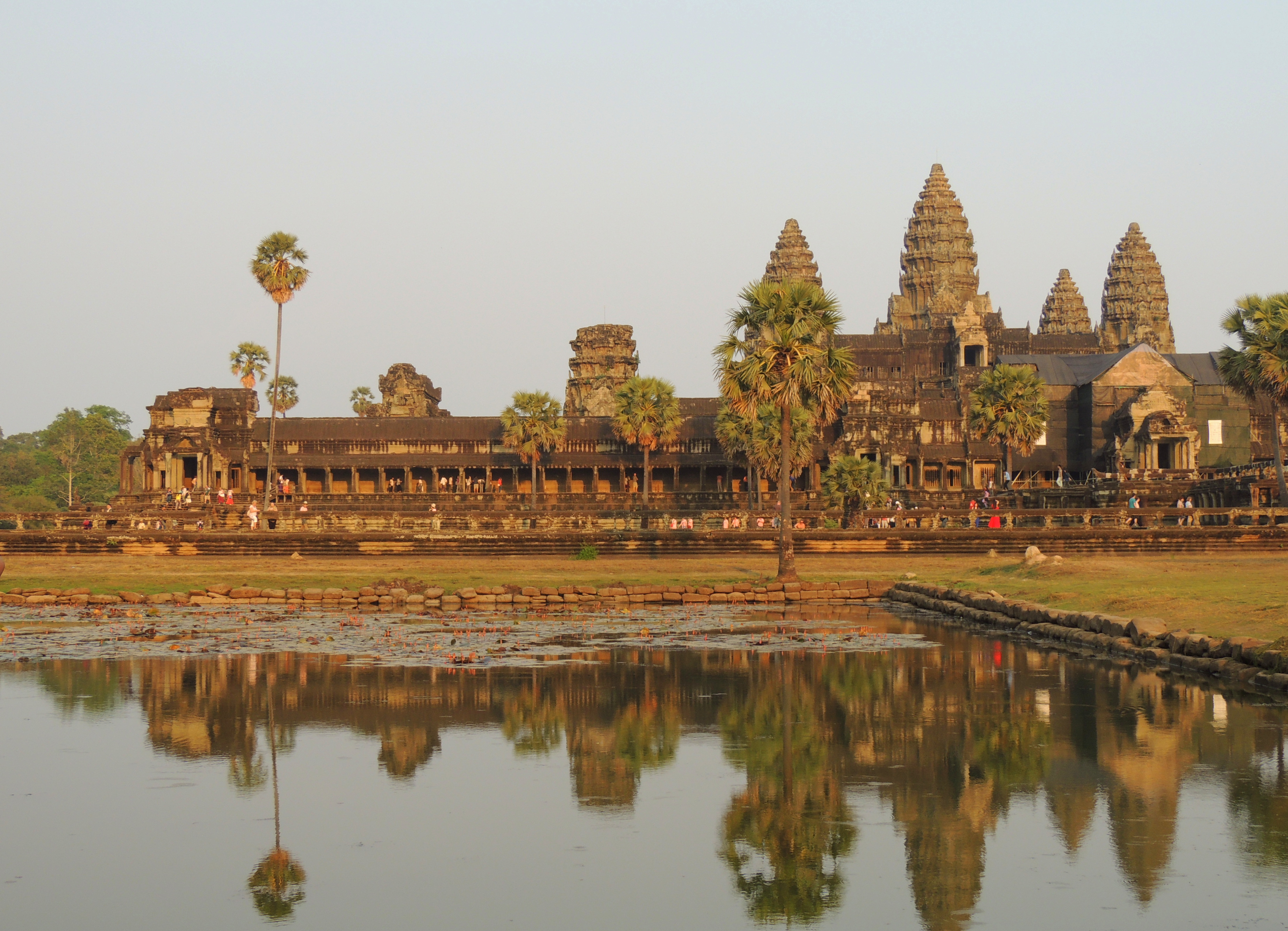 Machu Picchu was abandoned by the Incas until it was "rediscovered" again in 1911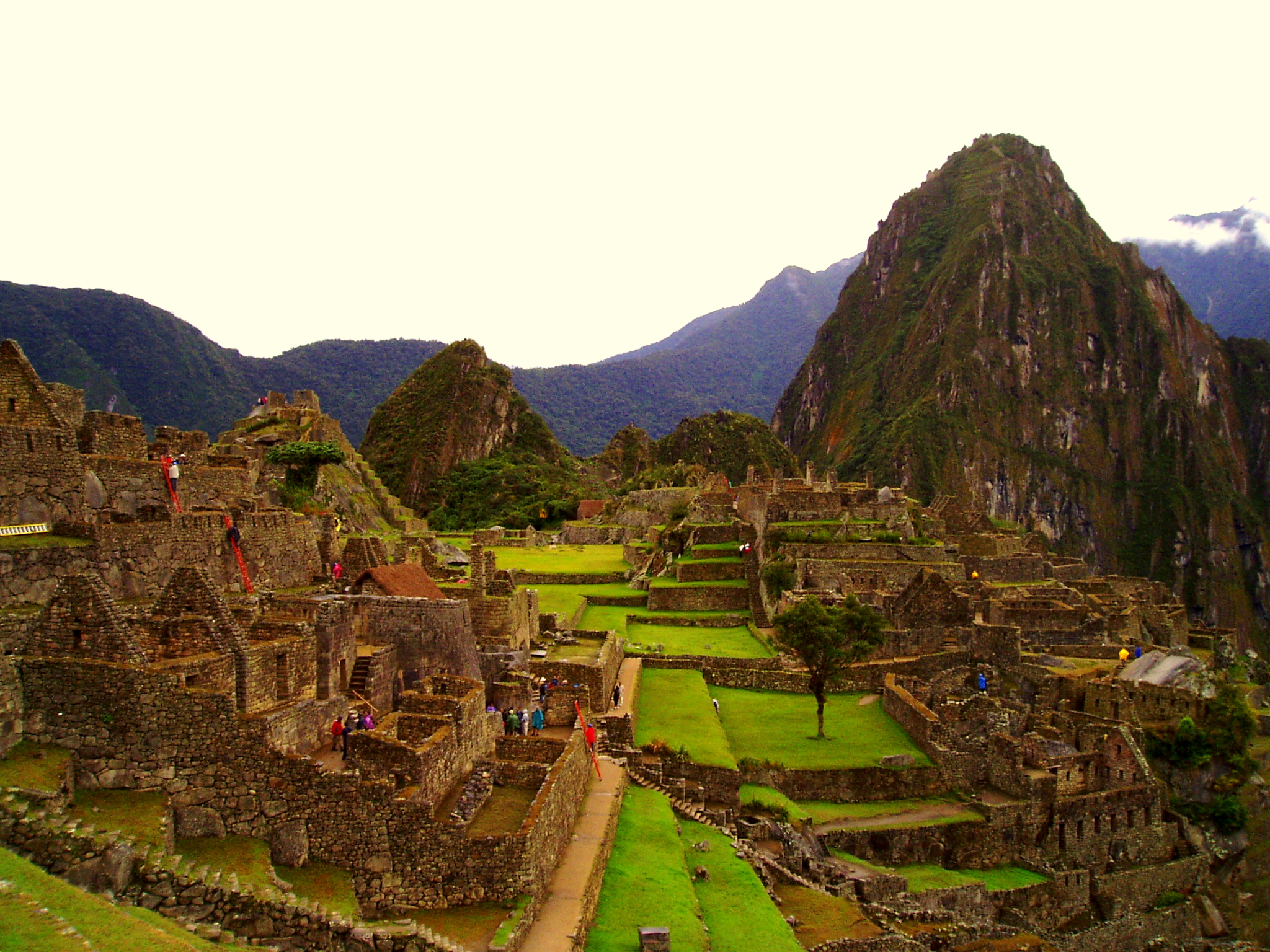 Jiaohe – one of the once great cities on the Silk Road in China.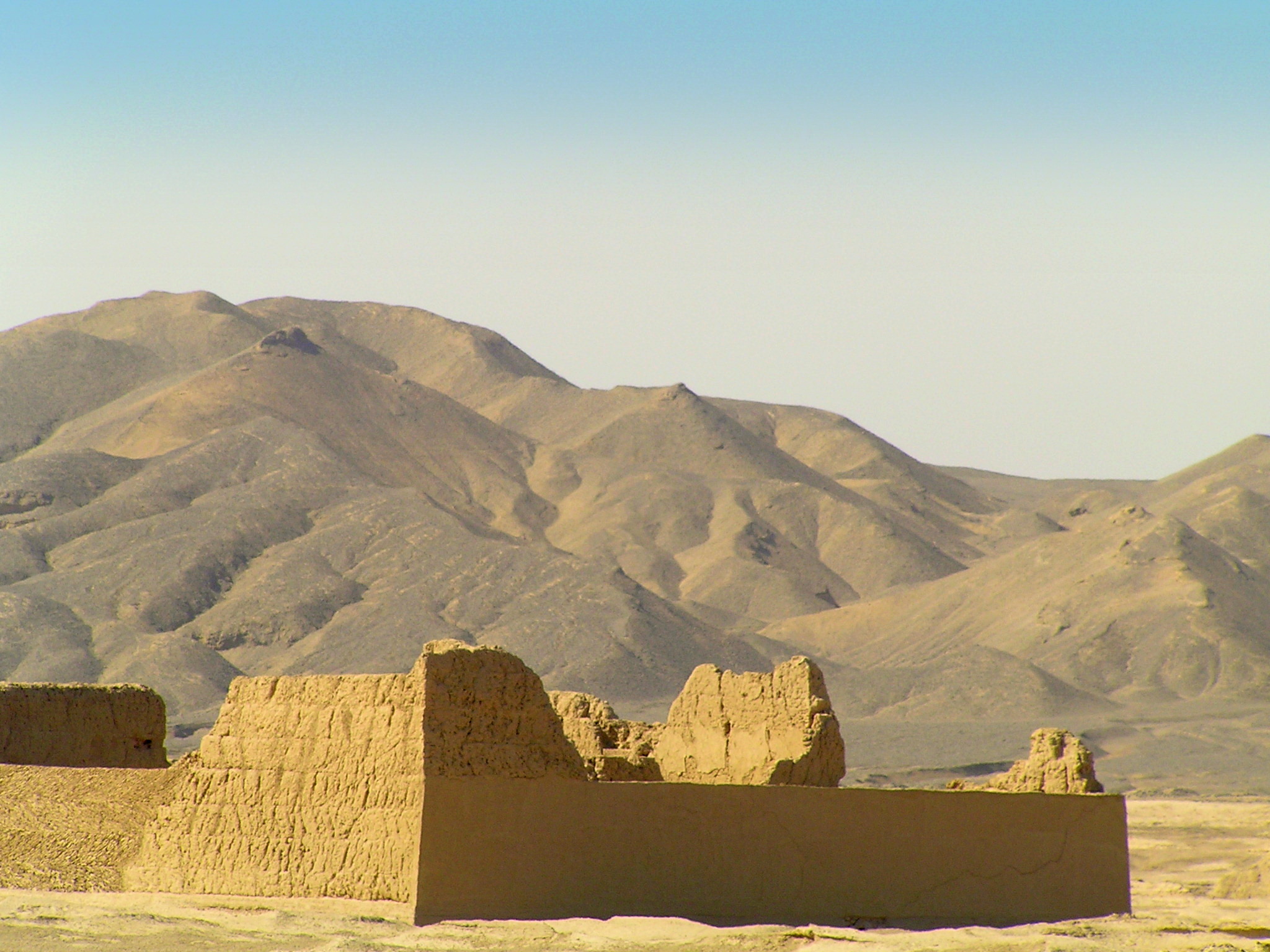 Delphi was once the home of the Oracle dished out advice to the ancient Greeks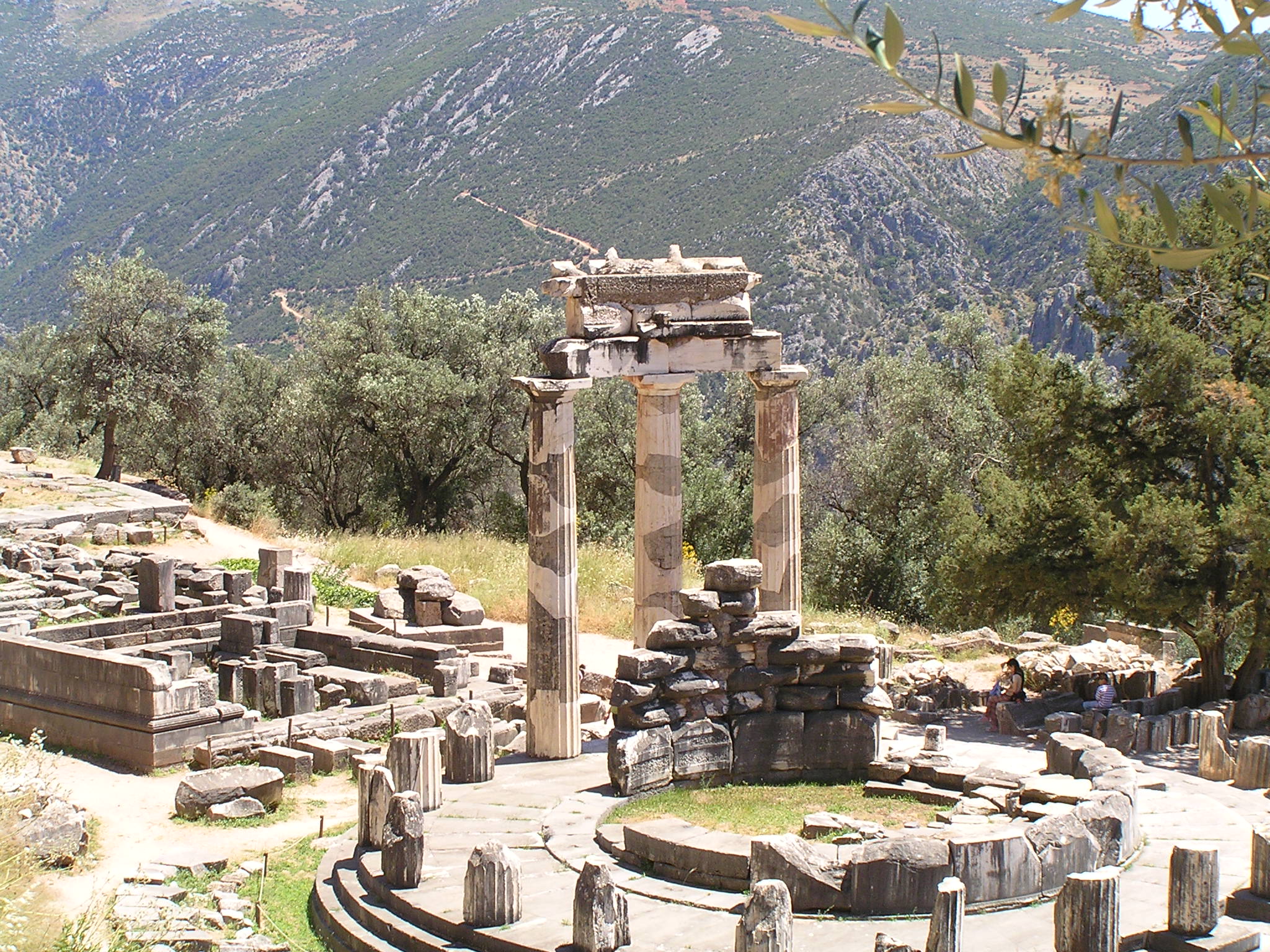 Situated on a high dune overlooking the Nile is the Temple of Kom Ombo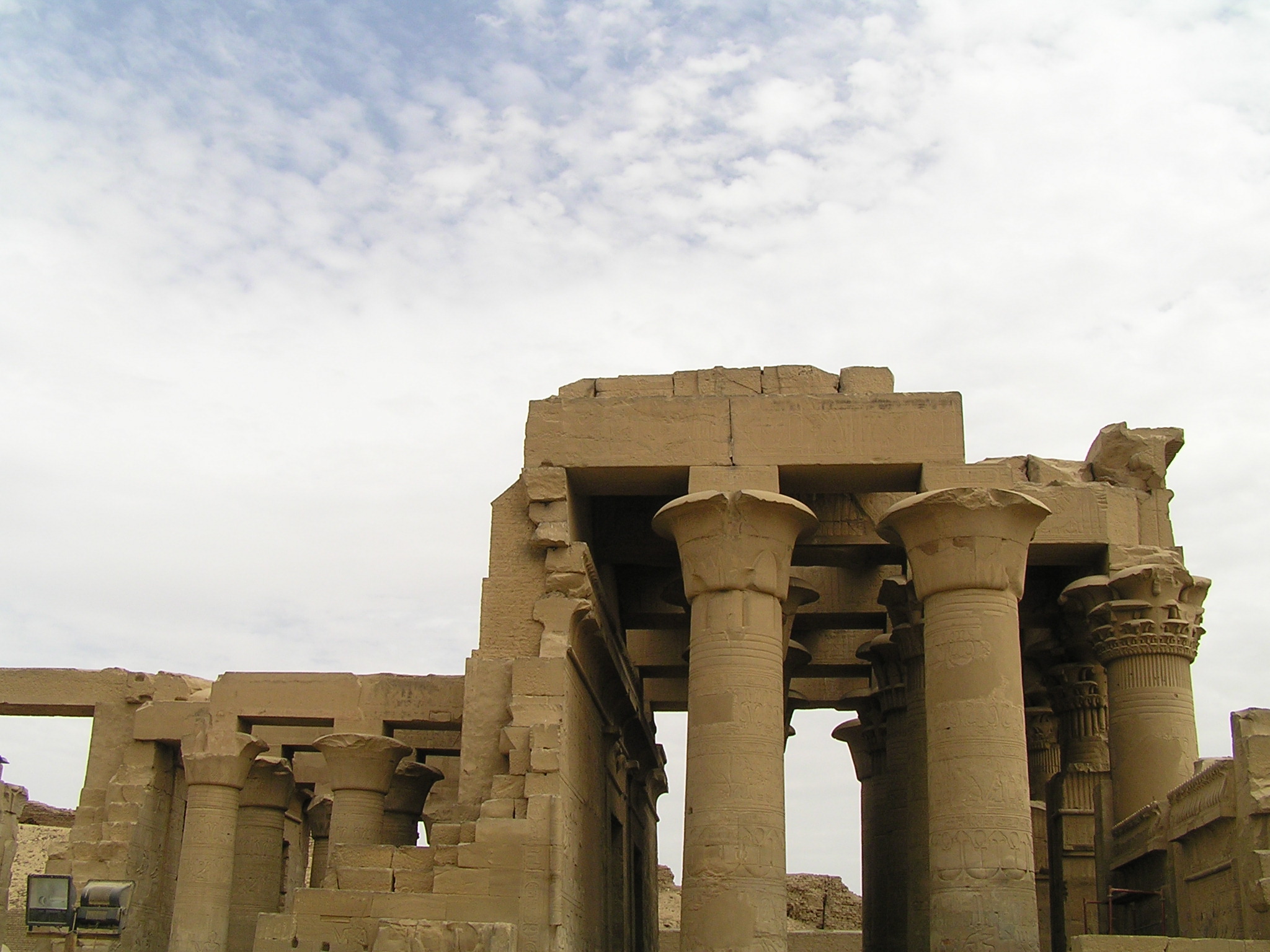 The Treasury Building at Petra in Jordan was famous even before Indiana Jones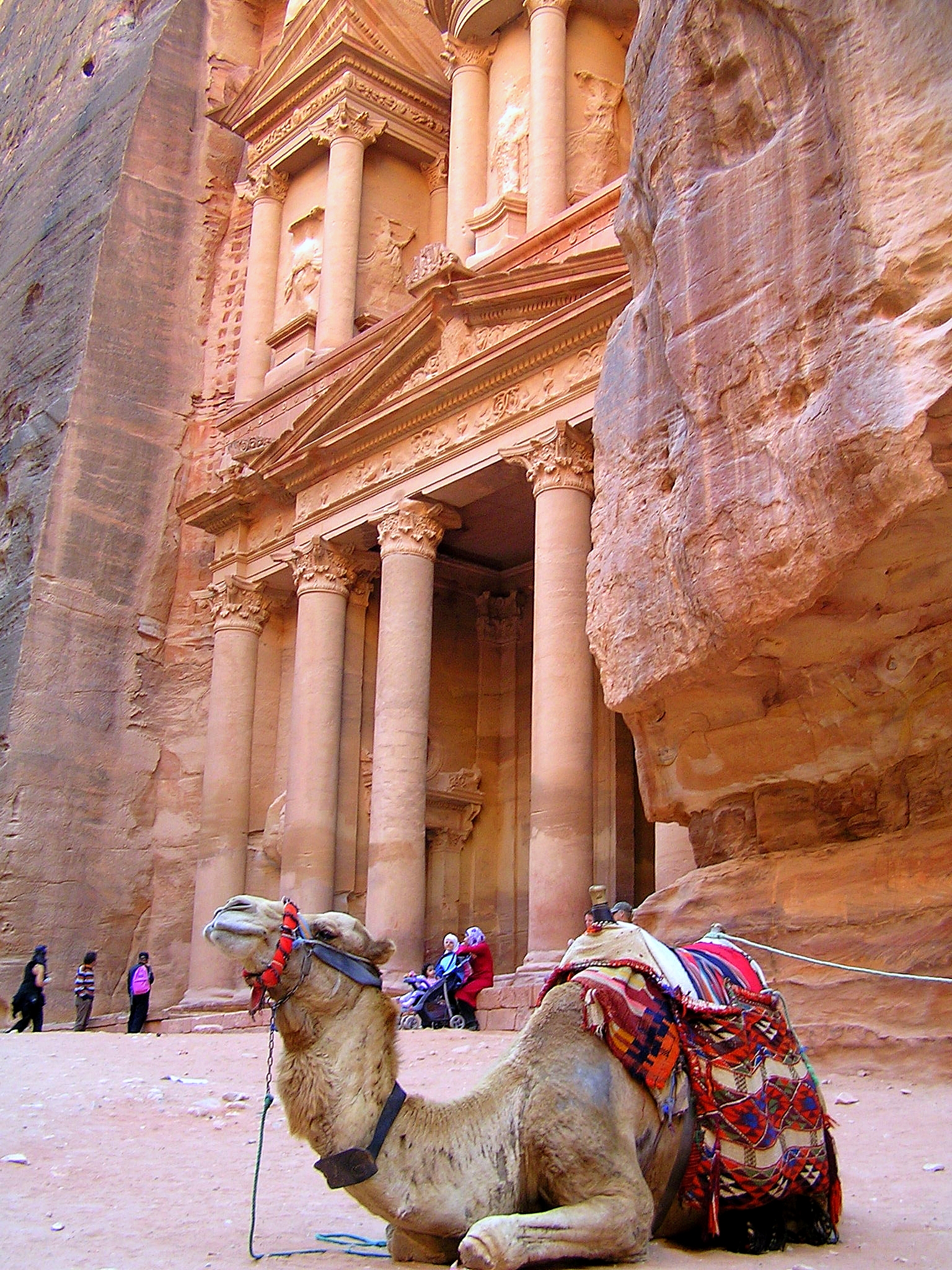 The abandoned buildings at the former convict settlement at Port Arthur is a moving experience.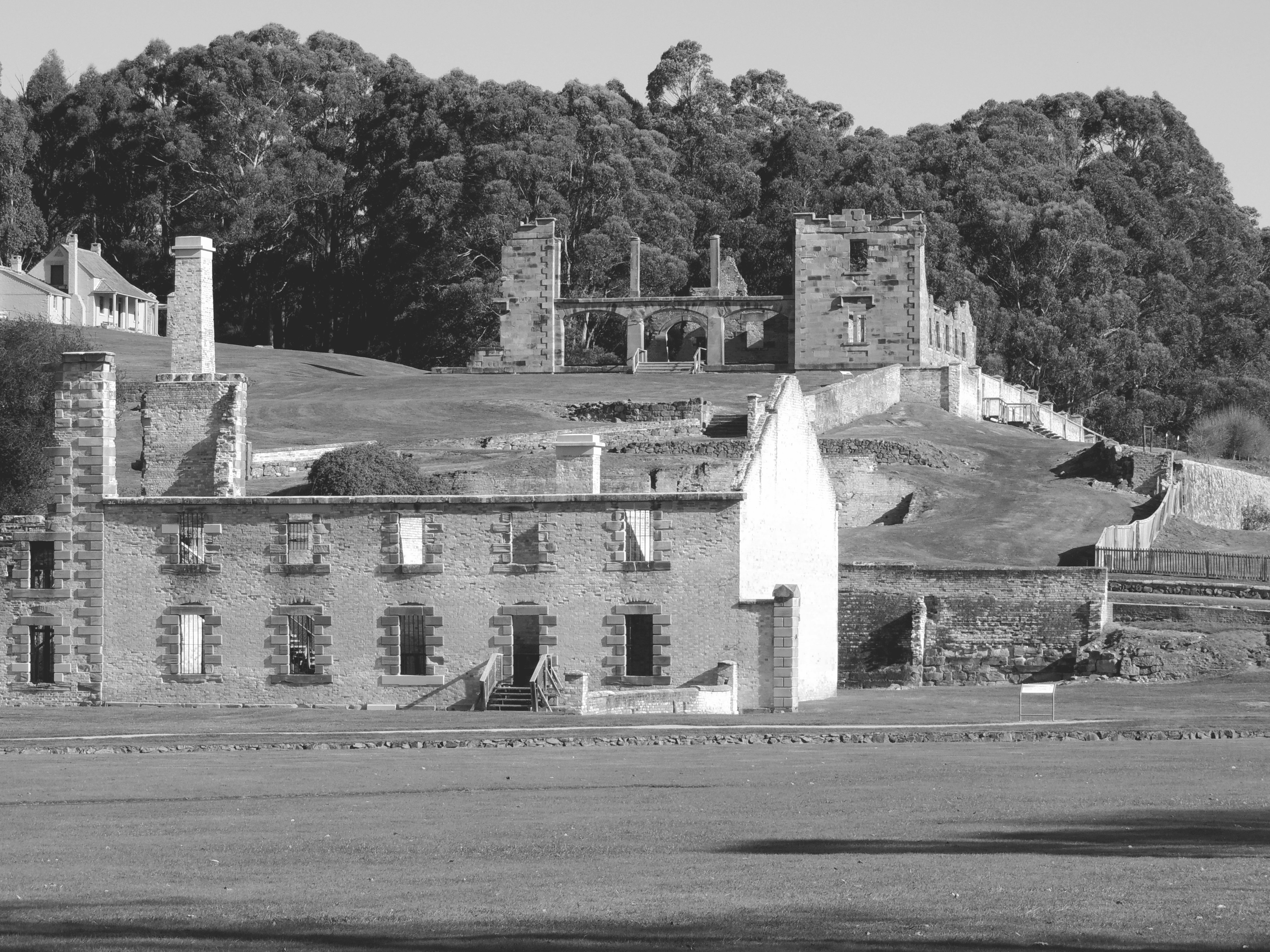 The Venetian fortress of Bourtzi, is just one of the abandoned fortress in Nafplio, Greece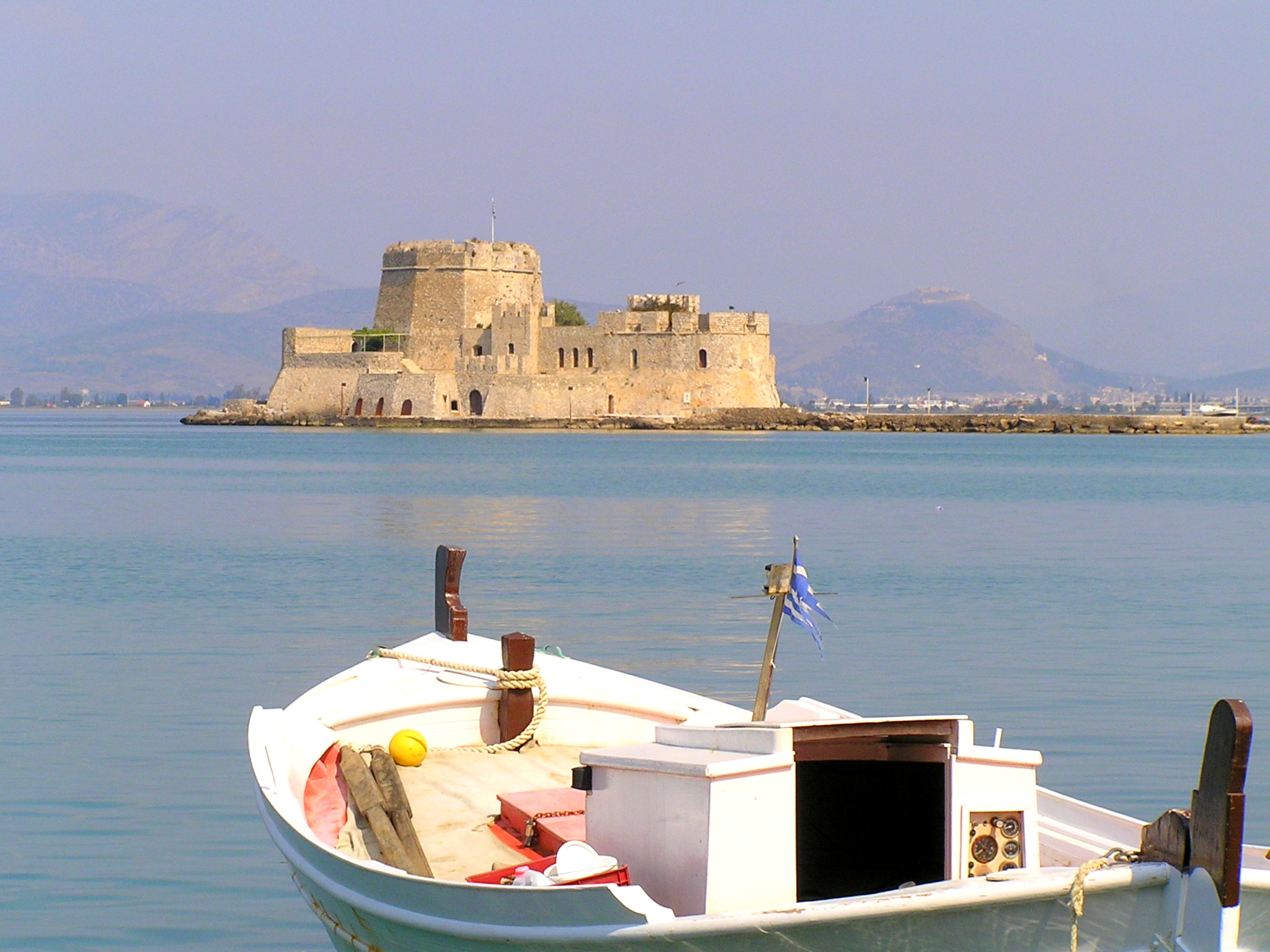 An abandoned church near the Temple of Poseidon at Sunio south of Athens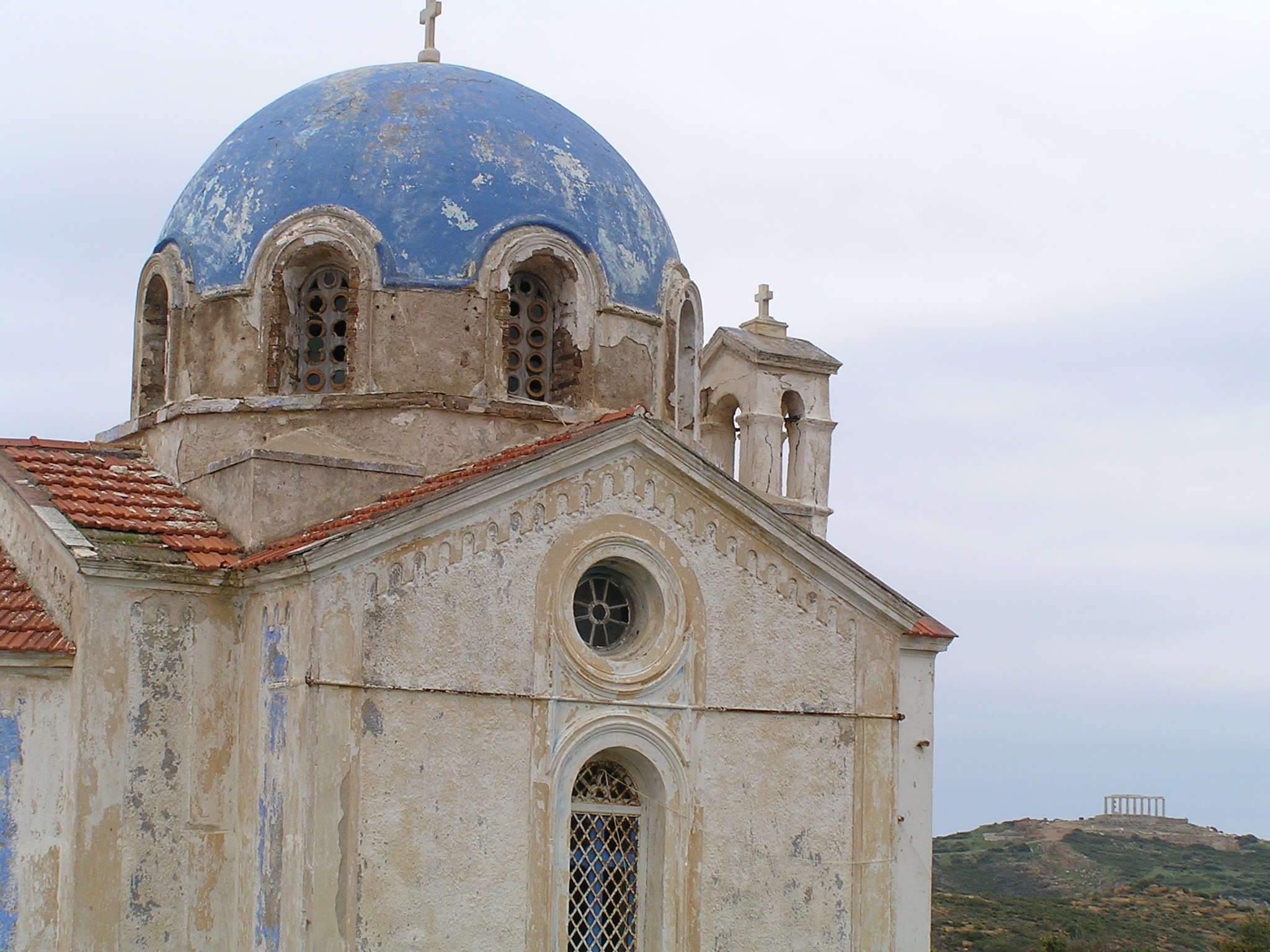 Cool graffiti on an abandoned warehouse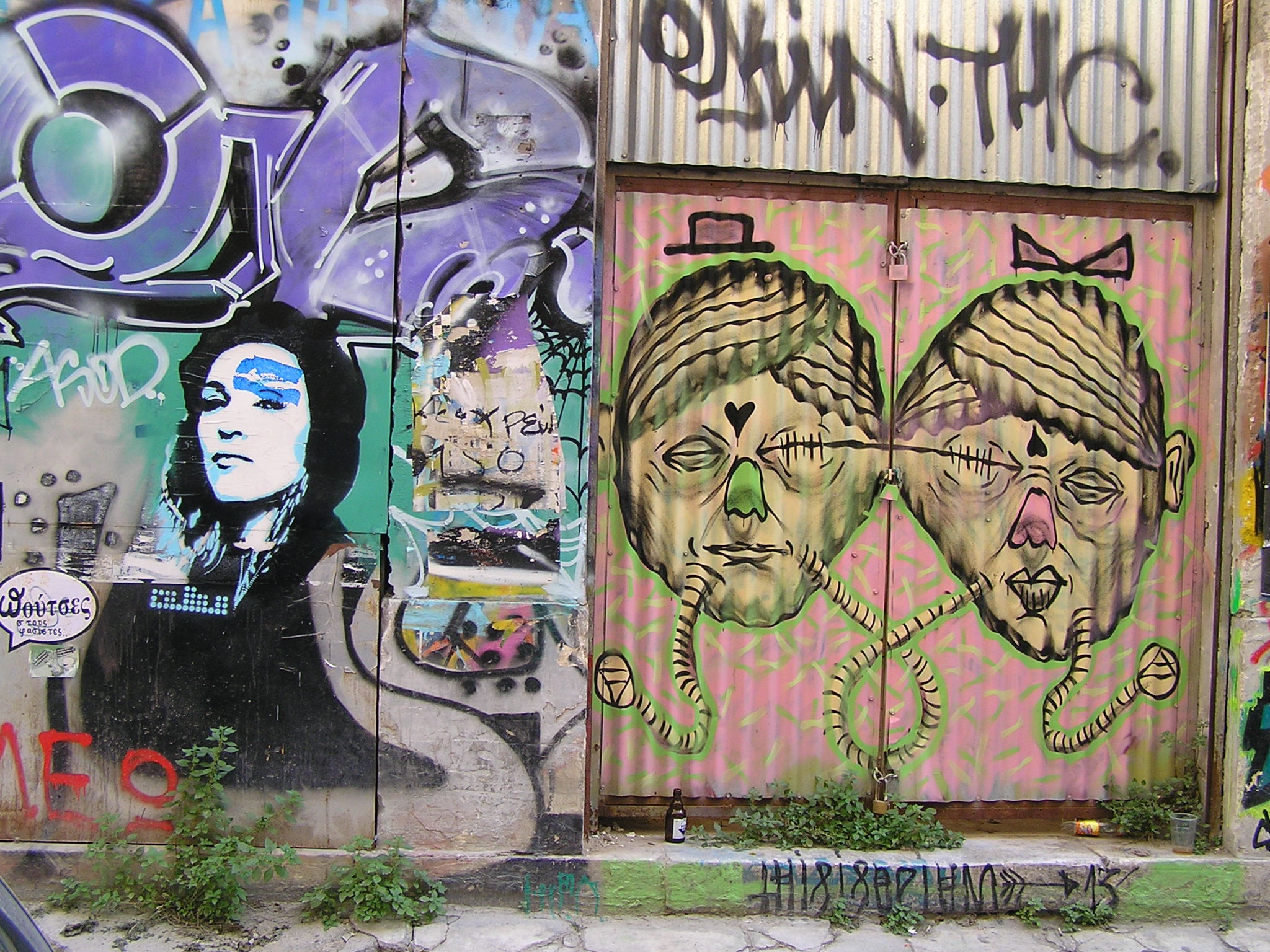 Some abandoned mannequin legs found discarded on a street in the Chinese city of Guangzhou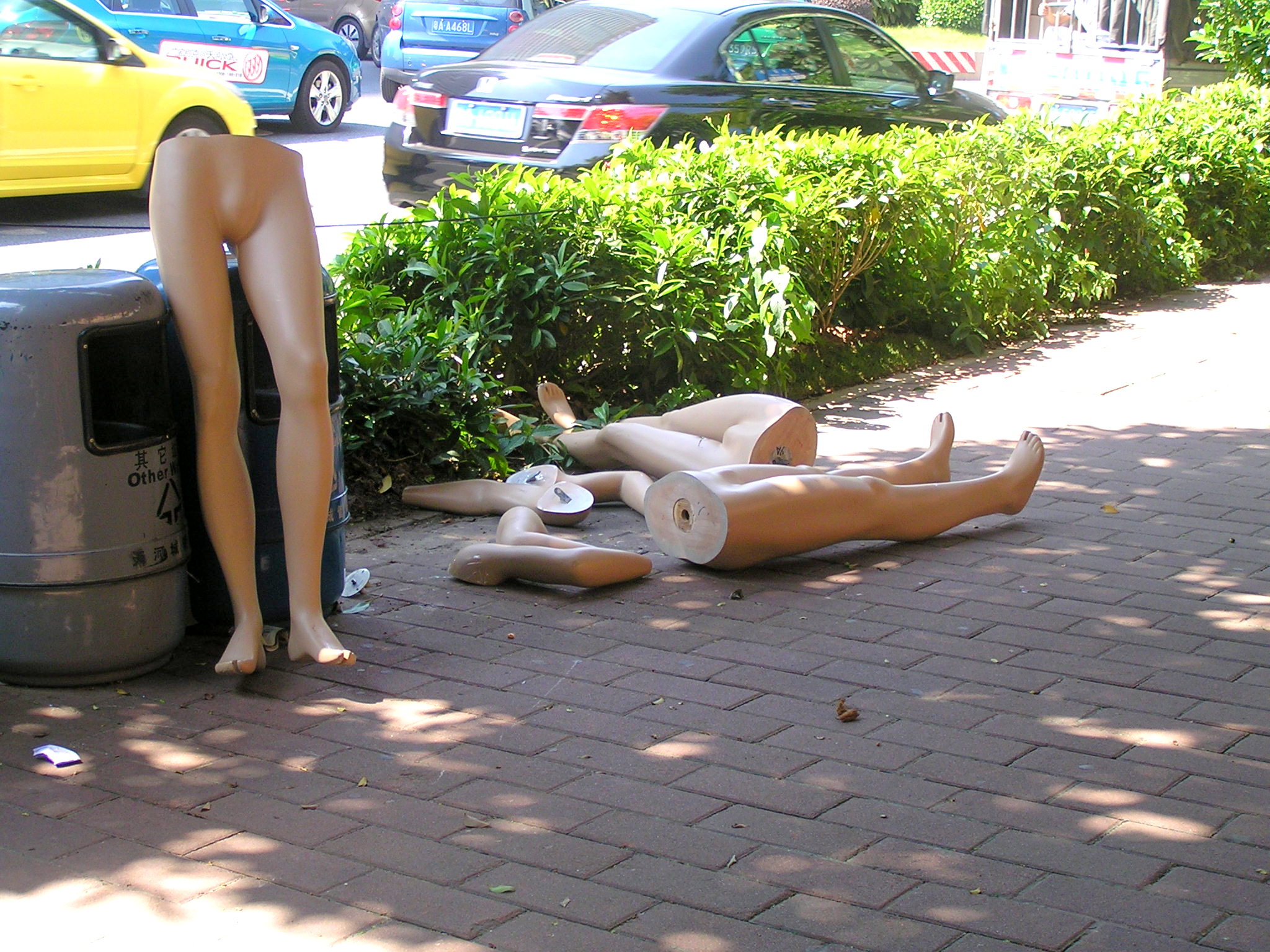 The Don't Forget Travel Group is taking part in the Weekly Photo Challenge, but we're adding an extra twist as we're going to try and adapt the weekly theme into being "travel related" somehow! This week's theme is: ABANDOMED.
#postaday