What the hell happened?
Why does the BBC want a comment from me?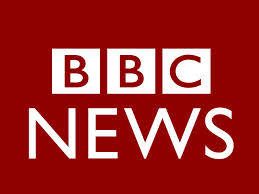 What started out like any other day soon turned into me becoming the world authority on Adelaide's weather. Last Thursday 16th January marked the fourth d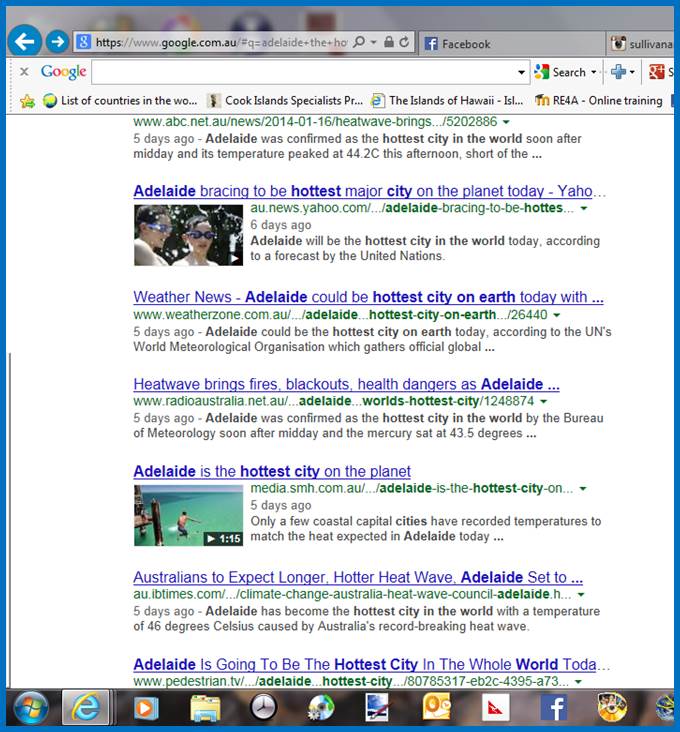 ay in a row that Adelaide had sweltered through 40+ C temperatures. We were in the middle of a heatwave with no end in sight.

Adelaide always experiences spells of unbearable heat during summer, but never this high, and for this long, and Thursday's temperature was tipped to reach a near record 46C. So hot that United Nations claimed that Adelaide would be the hottest city in the world that day. Over the preceding days Adelaidians had become obsessed with the weather. Every post on Facebook, every tweet on Twitter and every conversation having an element about the heatwave. Feeling a bit "over it" I posted a tongue-in-cheek photo on my Instagram page  http://instagram.com/sullivanandrew as well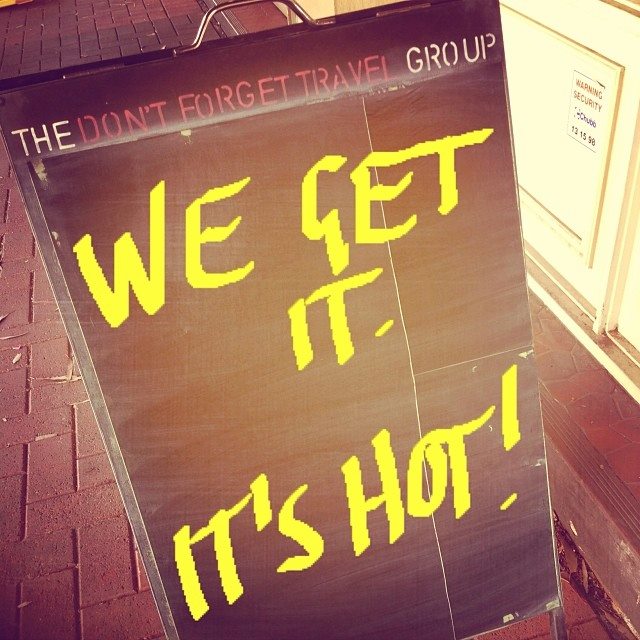 as shared it on The Don't Forget Travel Group Facebook https://www.facebook.com/TheDontForgetTravelGroup. There had been a few likes and comments made on Facebook, but it wasn't generating any real interest, but it wasn't until I checked Instagram later in the day that the fun began.
Staring me in the face was a message from BBC News!
They wanted to know if it was my sign, and if so would I allow them to use it. They also asked if I would be willing to talk about the heatwave. Feeling very chuffed, and a little bit happy with myself, of course I said yes. Ok, truth be known I was fist pumping myself and doing a little happy dance around the office.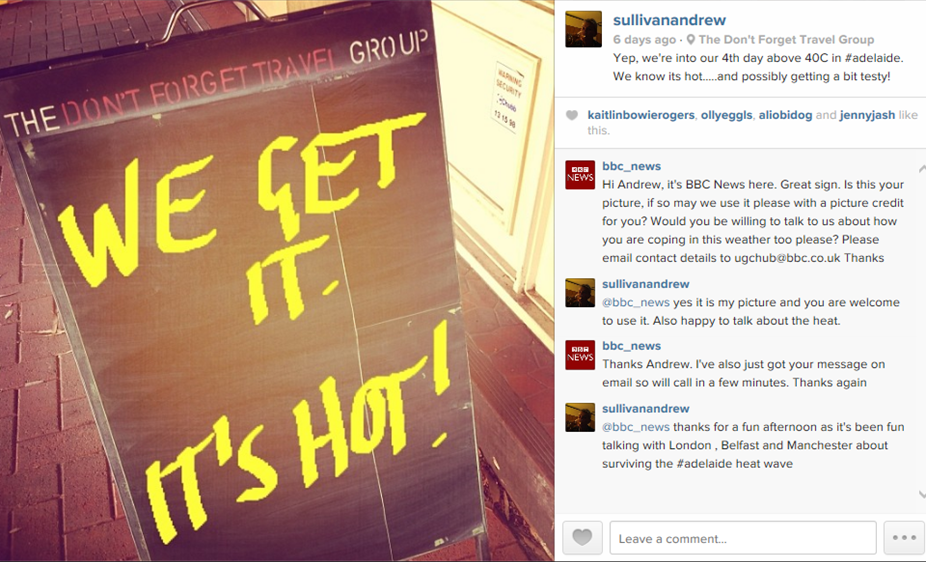 I am no meteorologist – my knowledge of weather comes from watching the 6 o'clock news or raising a wet forefinger up to determine which way the wind is blowing! But, if BBC News wanted a comment, who was I to disappoint?
Within 15 minutes of saying Yes, I had London calling. I couldn't believe that I was talking to the BBC News service in London. I was asked many questions about how hot it was, were we used to the heat, was this normal, how was I coping with the heat etc.
Then some more bizarre questions like: "are people dying due to the heat?", to which I replied that I didn't know but there had been an increased level of ambulances over the last few days (we have an ambulance centre near the office) . This was then followed up with "are people changing their behaviour because of the heat?". My reply, with tongue firmly planted in my cheek was "yes it was too hot to drink beer, but its perfect gin and tonic weather". Another question was "are people out and about?"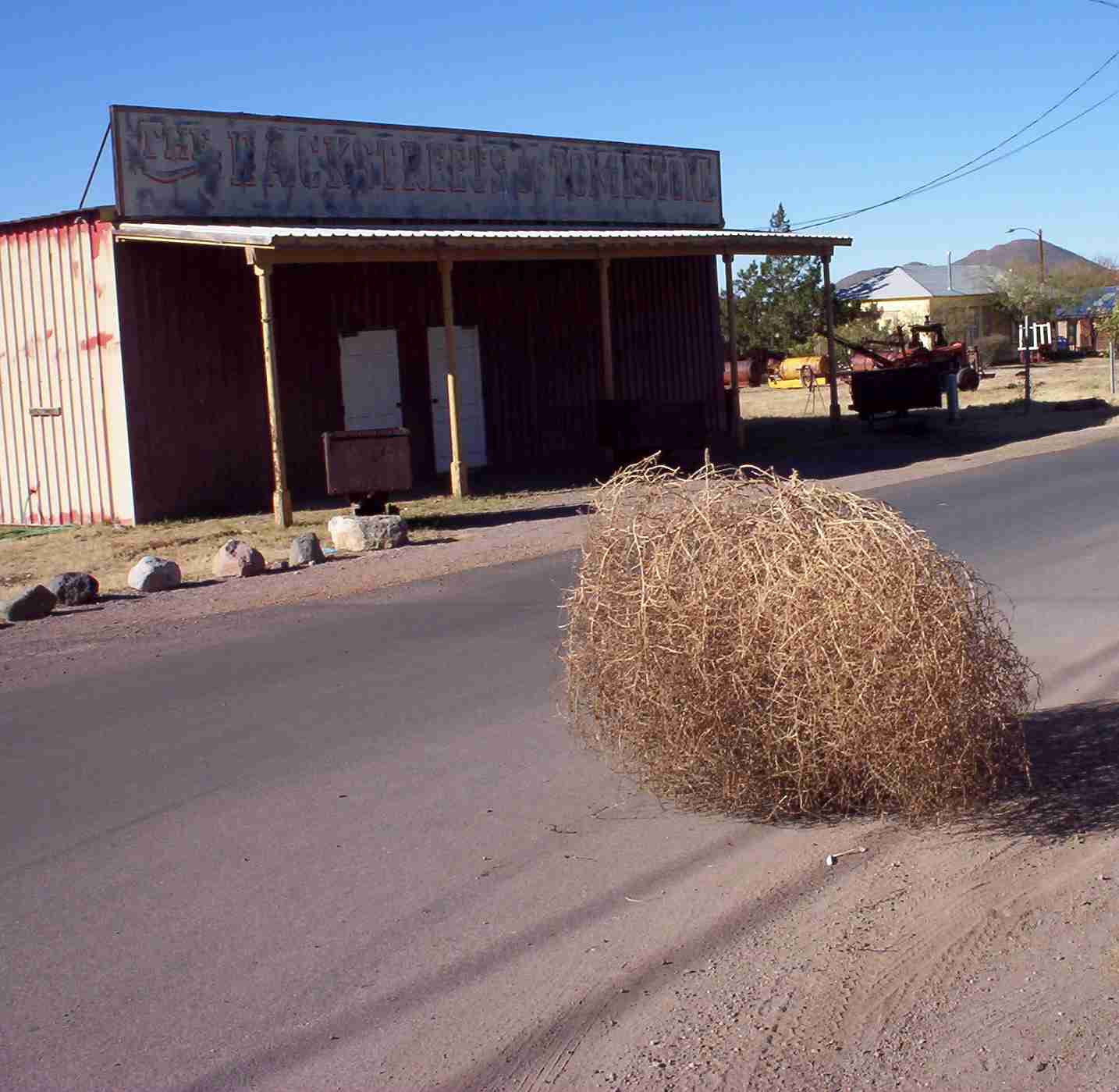 and I replied with "No, the streets are so deserted that you can almost see tumbleweeds rolling down the street and that the other problem is that if your car hasn't been undercover, then the temperature inside the car will be around 50+ degrees". "Are people cooling off at the beach?" No its too hot during the day but later on, I'm sure they will head down to the beach. I was also asked "what was the heat like?" to which I replied that we have such a dry heat that when it gets this hot you can feel the hot air in your lungs when you breath.
Throughout the afternoon I was then contacted by BBC's radio stations in London, Belfast and Manchester all wanting to talk to me about how we coping with the heat. They had clearly read or had been briefed as they said things like: "I hear it is too hot for Australians to drink beer" and "Is it true that people's lungs are burning fr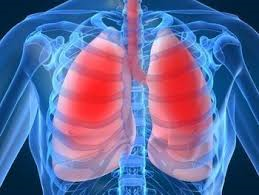 om the hot air?". "How many people have been hospitalised due to the heat?" and "I believe you have noticed an increase heat related illness". "I believe people are actually baking in their cars because they are too hot!" was one statement that I had been forced to comment on.
I was asked about the threat of bushfires; about whether people's appetites changing; how our climate compares to London's; is Melbourne's heatwave worse than Adelaide's – which was followed up by how much rain does Melbourne get!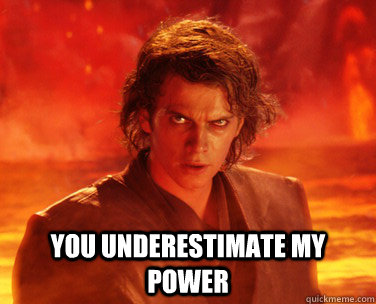 I was asked if this was a normal heat wave, what was the worst ever and when. I was asked about rehydration and if I had seen any people collapsing in the street. I was told that they were also going to speak to our Lord Mayor, Stephen Yarwood, and I even asked what sort of a person he was and if we would be a good interviewee!
I soon realised that I could say anything and it would be taken as gospel.
All because of a tongue in cheek sign, I had become the world authority on Adelaide's weather.