Today I fell in love!
After being recommend by my cousin to try this restaurant in Siem Reap, and without any other researched options, I thought I'd give the New Leaf Book Café a go. After all, how bad could it be? I was assured that my cousin knew the person who, as recent as 6 months ago, established this cafe that gives 100% of its profits to education based projects in orde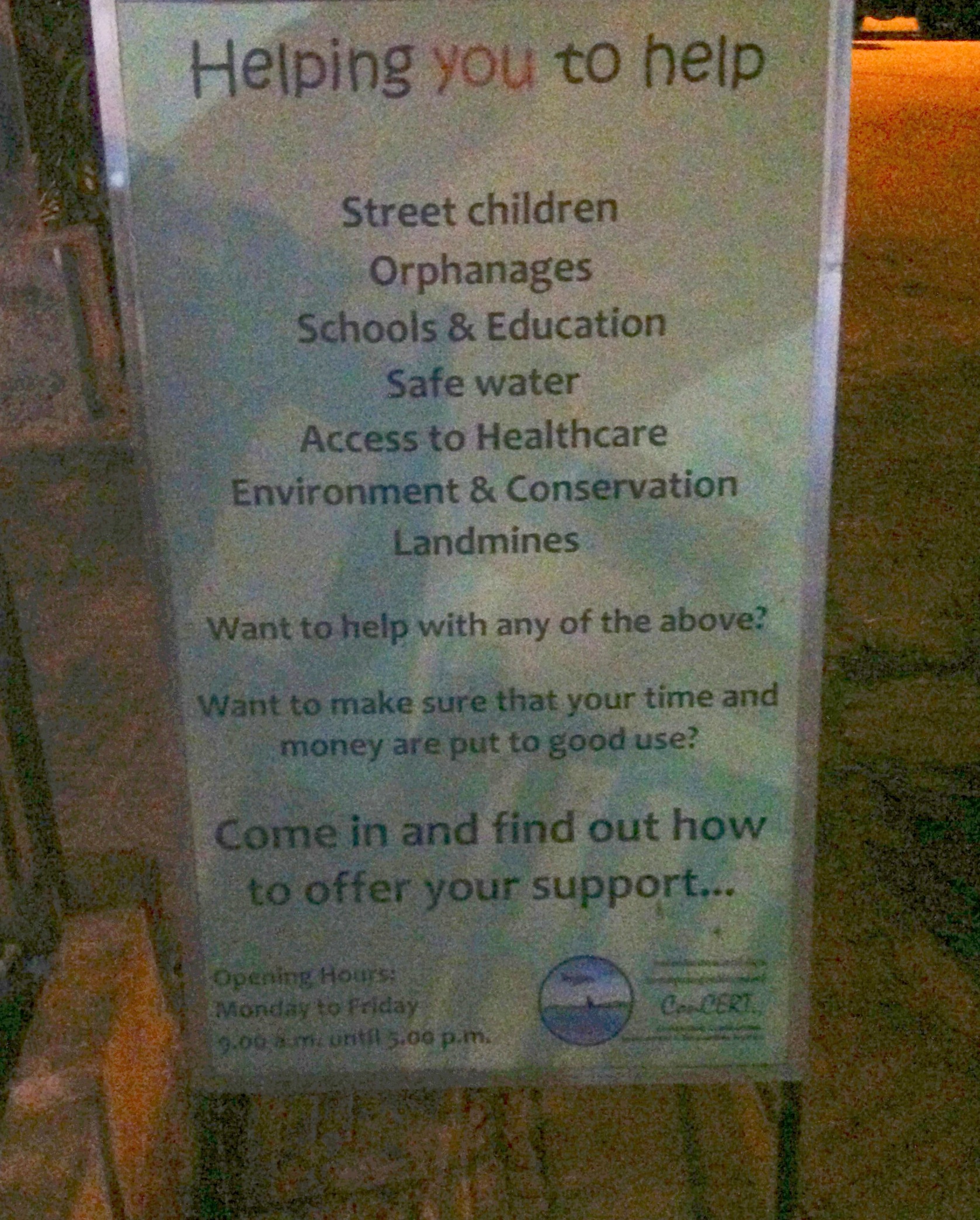 r to
"provide sustainable income to support the development and growth of the disadvantaged and vulnerable in Siem Reap".
Apparently this former banker based in Singapore had decided that making obscene amounts of money was no longer fun.
What ever his altruistic motivation, I had a philanthropic hunger the size of Greece's debts.
Despite being quite close to my hotel, I took a tuk tuk, which turned out to be a good move as the cafe wasn't located where I thought is was. New Leaf Book Cafe was just around the corner from Pub Street away from the chaos in a peaceful little side street. The "book" part must come from the fact that you can buy pre-read, pre-travelled pre-owned books. It seems that Robert Ludlum, Clive Cussler and Joan Colins still rule the tourist's book-list.
This is where I met my new love of my life, which happens to be Cambodia's national dish, Amok. Amok is a dish of steamed fish cooked in coconut milk in banana leaves. Three parcels of goodness arrived at my table to complement the Angkor Beer that I had already half consumed. One mouthful and I was hooked. My tastebuds were doing a Khmer cancan – sheer delight.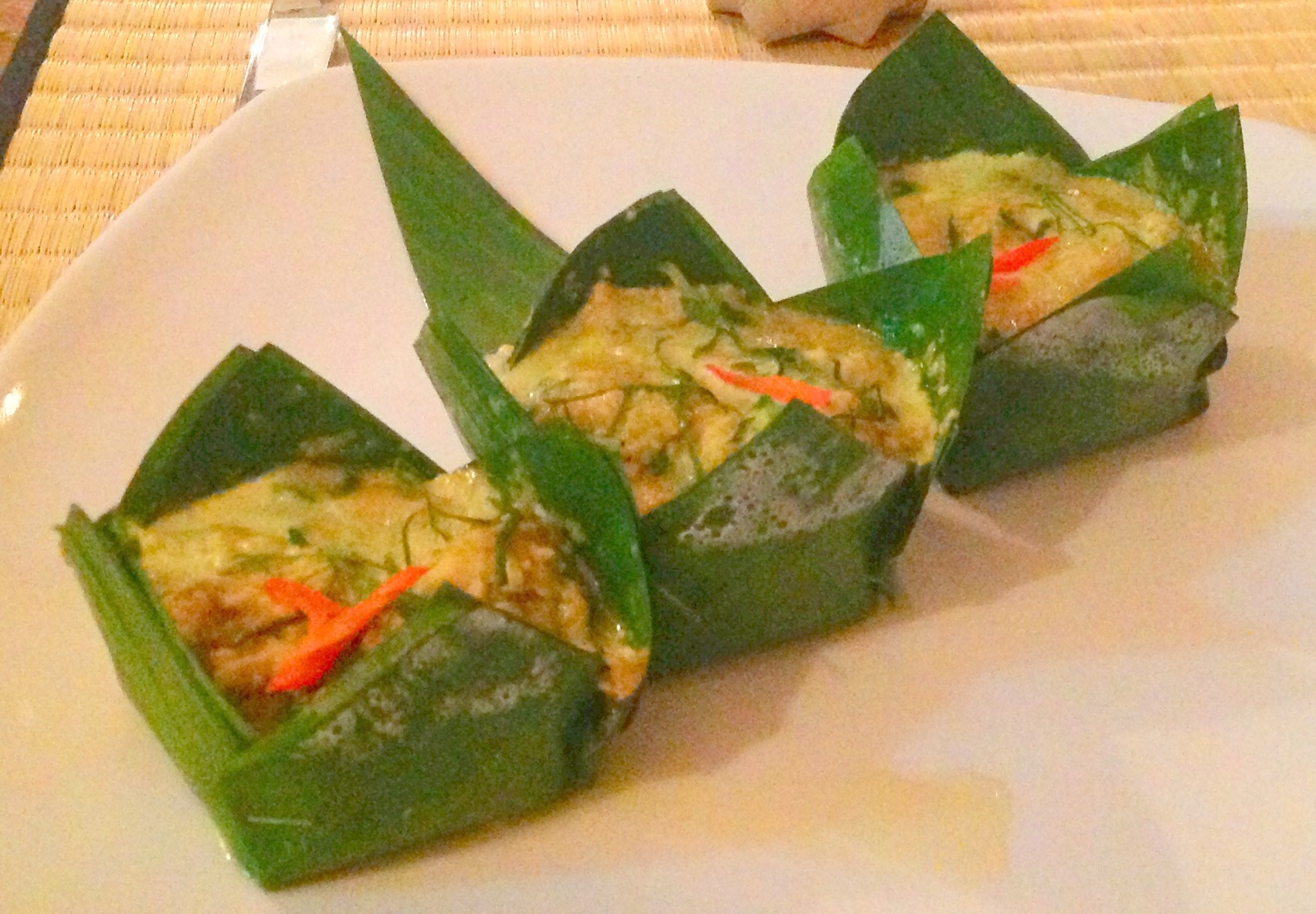 It was all I needed. That, and another beer, plus a sweet condensed milk latte (that might take some getting used to). While my tastebuds were surprised, the other surprise was to my wallet….the total bill was $12!!
So the next time you are in Siem Reap and if you are ever in the neighbourhood, I thoroughly recommend New Leaf Book Cafe. You will be doing not only your tastebuds and wallet a favour, but also helping out the disadvantaged local population. Everyone wins.