"From the four walls that currently surround you to the infinite potential of space, this week we'd like you to show us your take on room, rooms, or a room."
Not one for being obvious, I didn't want to fill this challenge with lots of photos of great hotel rooms. Instead I chose a few of my favourite "rooms".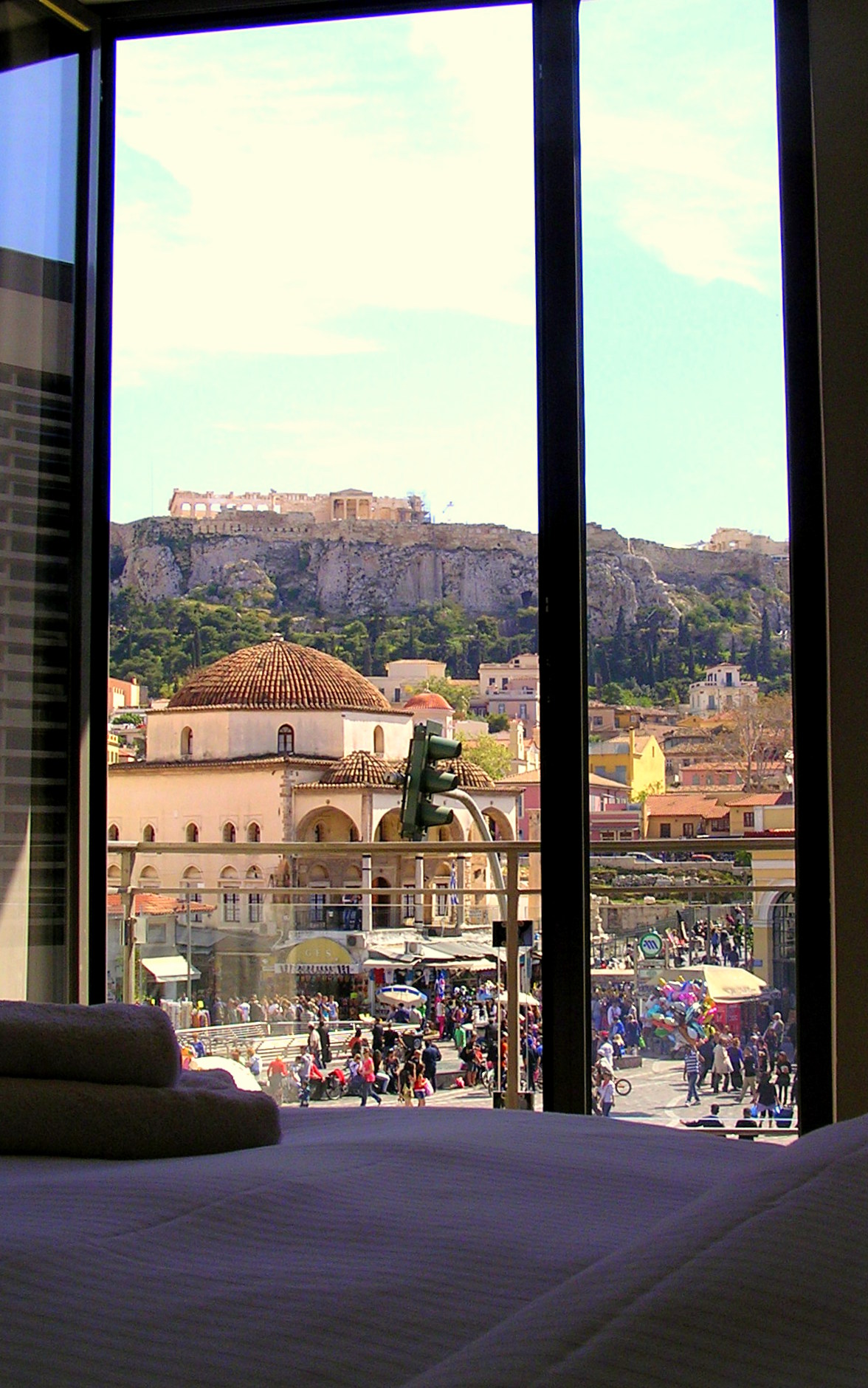 Ok I just said I wasn't going to fill up on hotel rooms, but this is the view from my favourite hotel room overlooking my favourite city in my favourite overseas country. Whenever I can see the Parthenon sitting proudly atop the Acropolis, I feel happy….and very much at home. I'm sure I must have been Greek in a former life!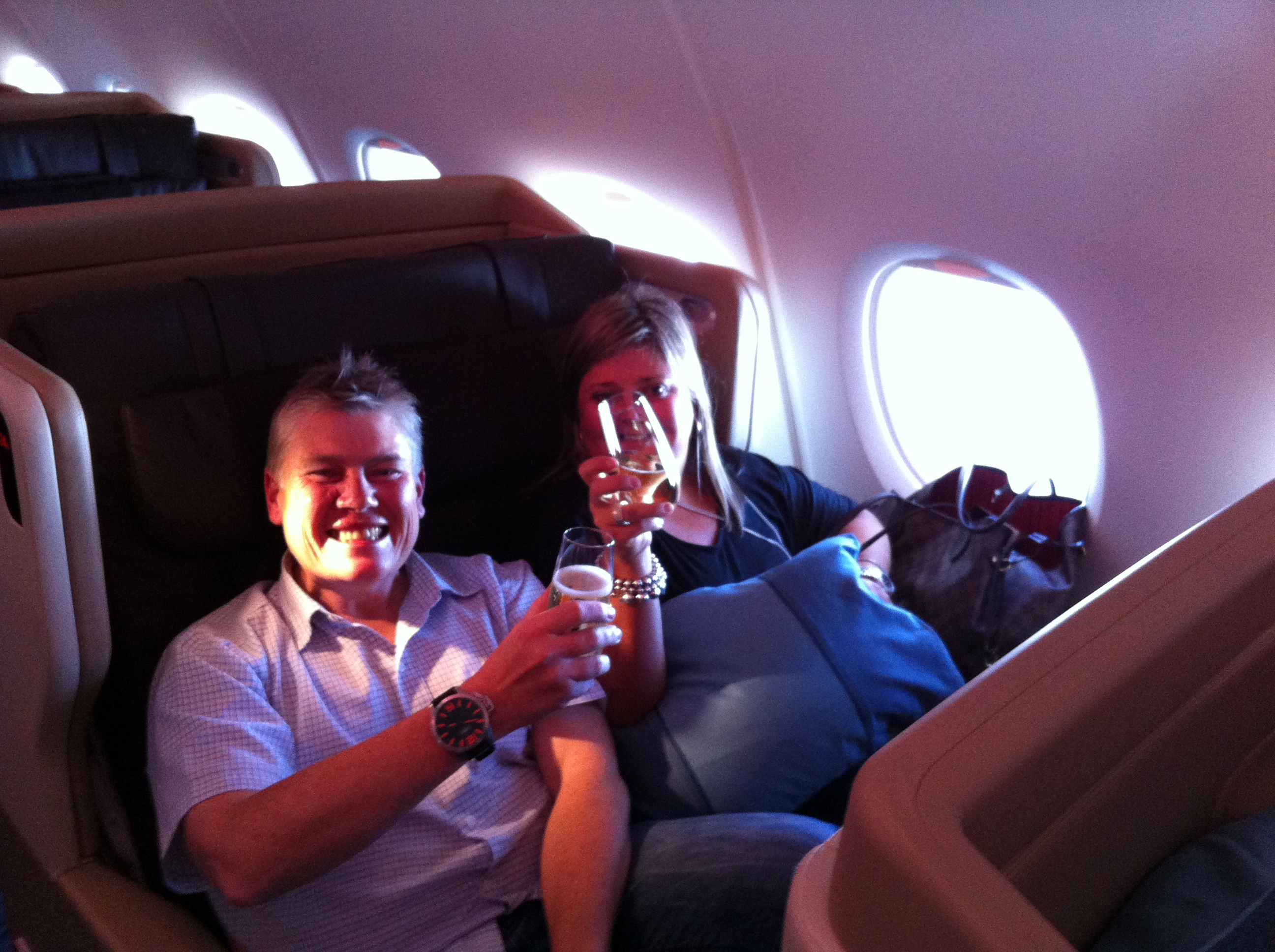 One of the biggest gripes that travellers have is the lack of room offered by airlines. Maybe one of reason why this is so is because Singapore Airline's stole everyone's extra space and added it to Business Class on their A380. There is so much room it can fit 2 champagne drinking passengers.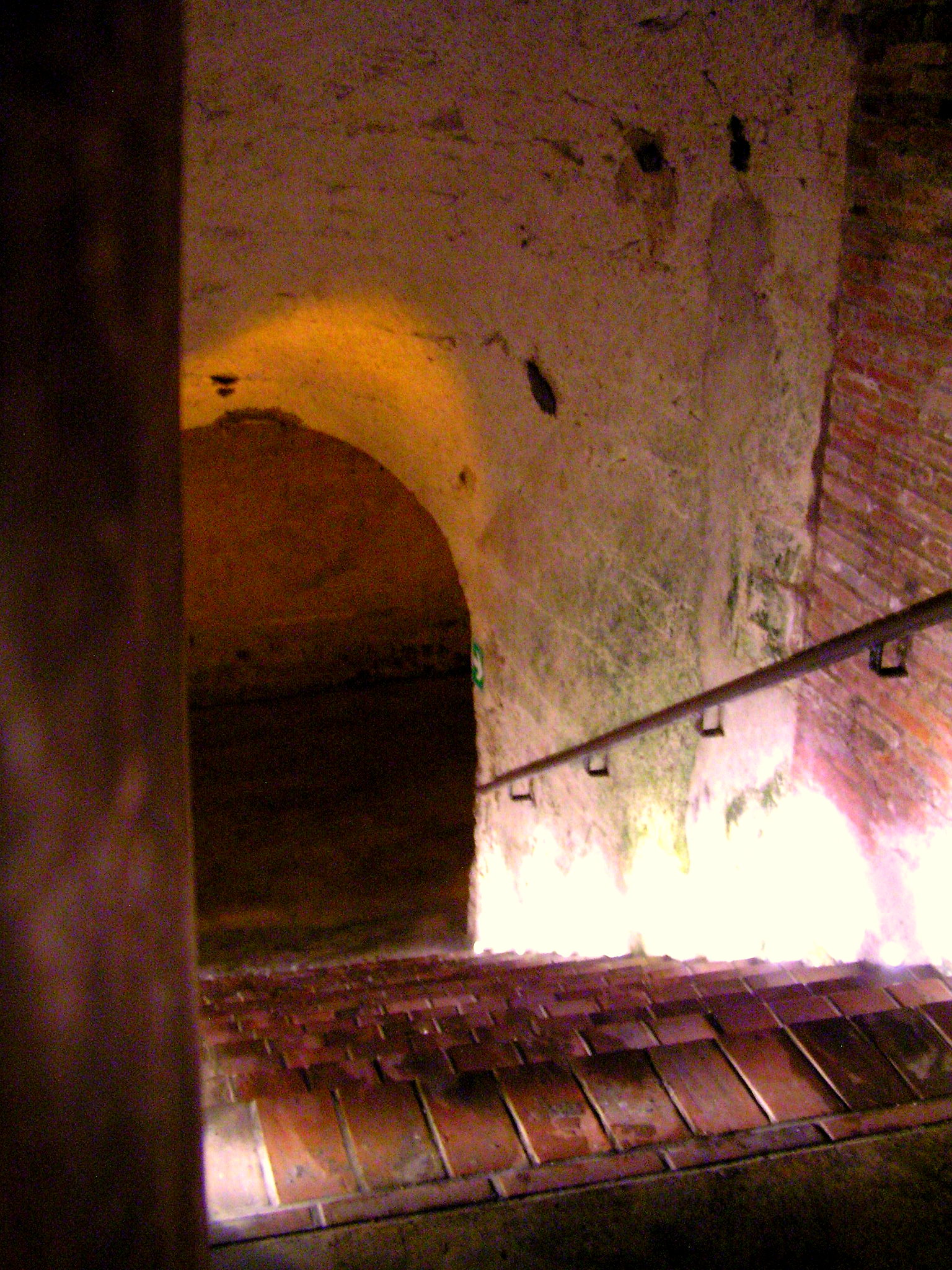 Speaking of champagne…..(nice segue) this stairway leads into the room that I discovered that I actually do like champagne, when you drink it at the source. This stairway leads to the Moet et Chandon tasting room which is at the end of a labyrinthine network of underground tunnels and cellars. After a tour of the cellars the corks were popped, the bubbles fizzed and my tastebuds did a hallelujah dance. The French sure know how to make champagne. Up to this moment I had only given a polite smile through gritted teeth whenever I had to have a glass.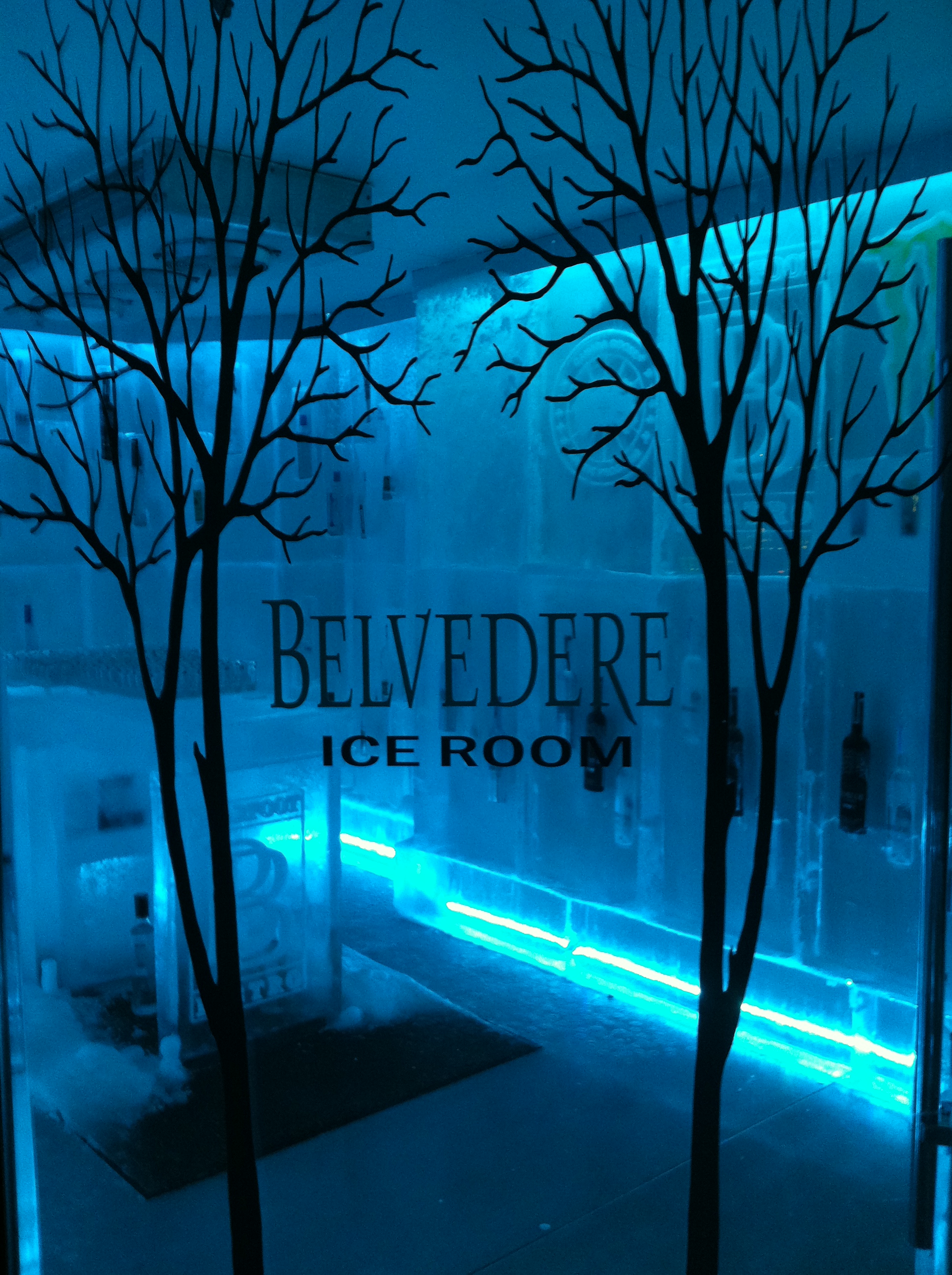 Speaking of drinking… (another nice segue) one of the strangest rooms I have ever been in is one made completely of ice. The walls, the bar, the shelves, the seats were made of ice. It was called the Belvedere Ice Room and served ice-cold vodka.  On a trip to Whistler I found myself in this room tasting vodka after being kitted out in a heavy fur-lined jacket. It was great fun. The downside was that due to the freezing temperature, you can't stay all night in the room, even though the cold spirit is warming you on the inside.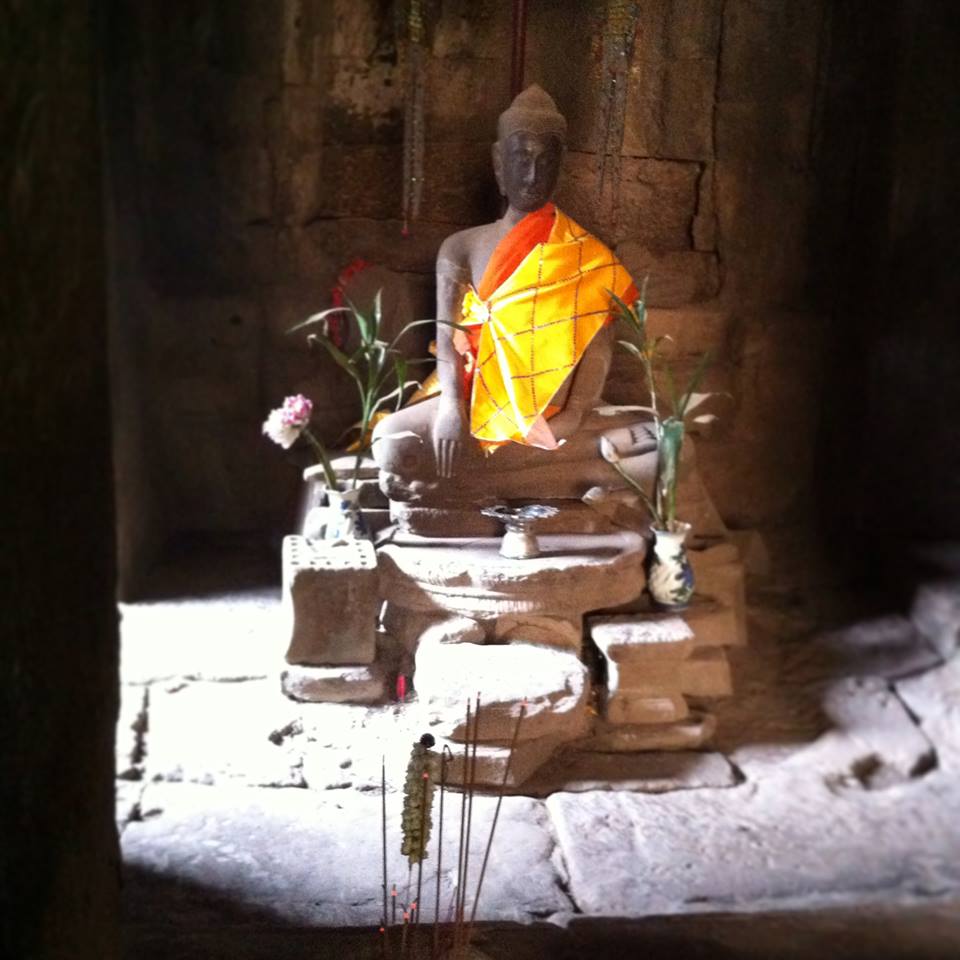 There are many different type of spirits (yep, another segue), some alcoholic and some spiritual. On a recent trip to Cambodia, while exploring Bayon Temple's many rooms I was surprised to come across this buddha . Despite believing that the temples of Siem Reap were abandoned, it was obvious that I was wrong. The Buddha had been cloaked in a bright saffron-coloured sash and surrounding the seated figure were many offering. Some of them were recent offerings proving that this was still an active place of worship.
In their day, the temples of Siem Reap would have been considered opulent, (here comes another segue) but nothing like the opulence experienced at an exclusive dinner in the Hall of Battles, one of the majestic rooms in the Palace of Versailles.  Believed to be the first dinner staged at the Palace since Napoleonic times, it was a privilege to feel like a privilege member of French Royalty.
Speaking of privilege (ok enough with the gratuitous segues), I have had the privilege and pleasure to have this as my view from my Santorini room.  Really don't think there is anything more to say…just open a bottle of ouzo, nibble on some grilled octopus and just enjoy.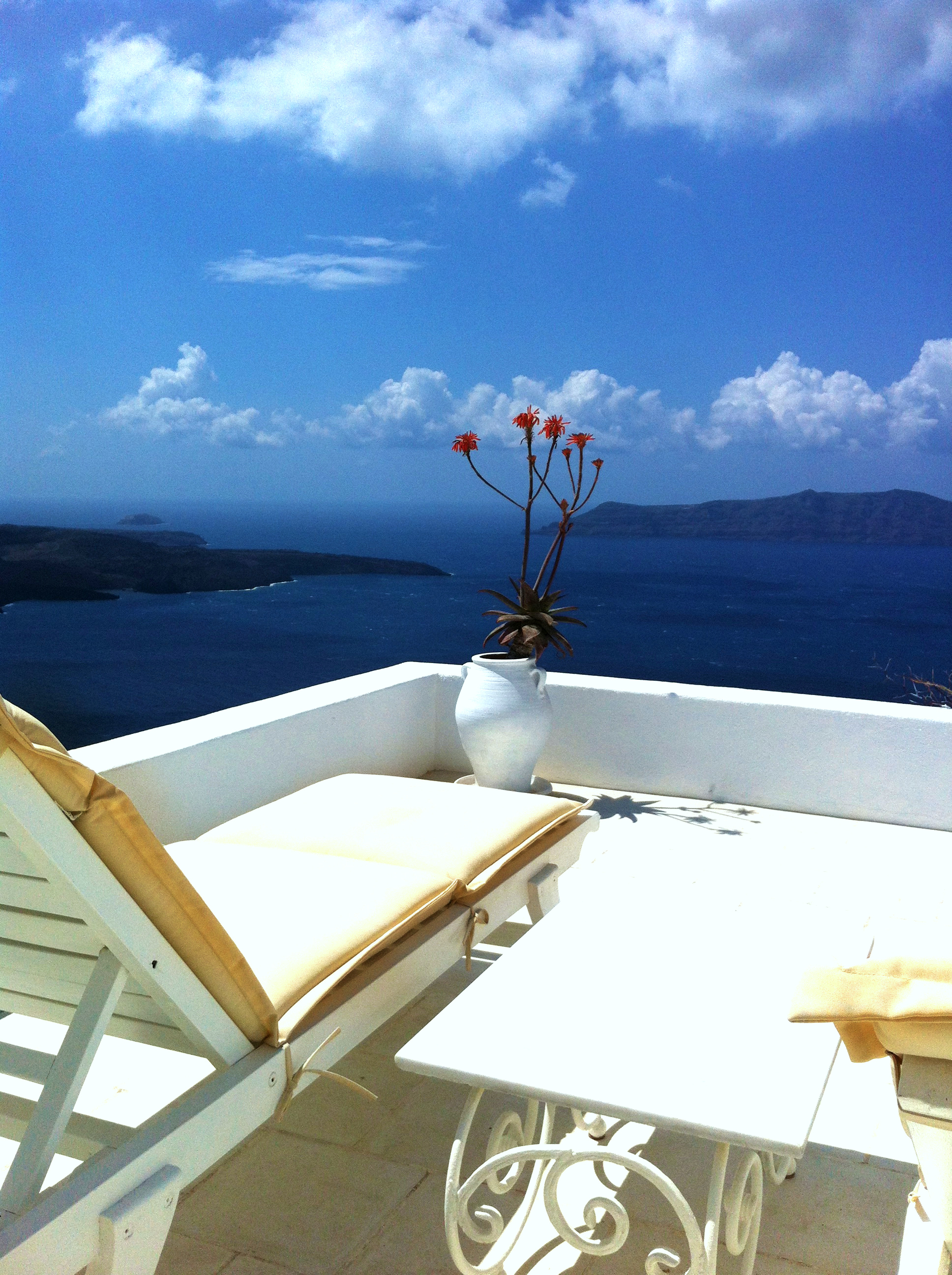 The Don't Forget Travel Group is taking part in the weekly photo challenge, but with the added twist that every photo has to have a travel element to it. Enjoy! #postaday