The Passport Trilogy – Part 1: The most useless object of 2020
Think back to a time when we were full of travel dreams, planned business trips, and scouring websites and Instagram posts being all #travelinspo from perfectly manicured photos by our favourite "travel influencer"
Yes, think all the way back to February (or even March).
Now gathering dust instead of gathering stamps, the passport would have to be one of the most useless object of 2020.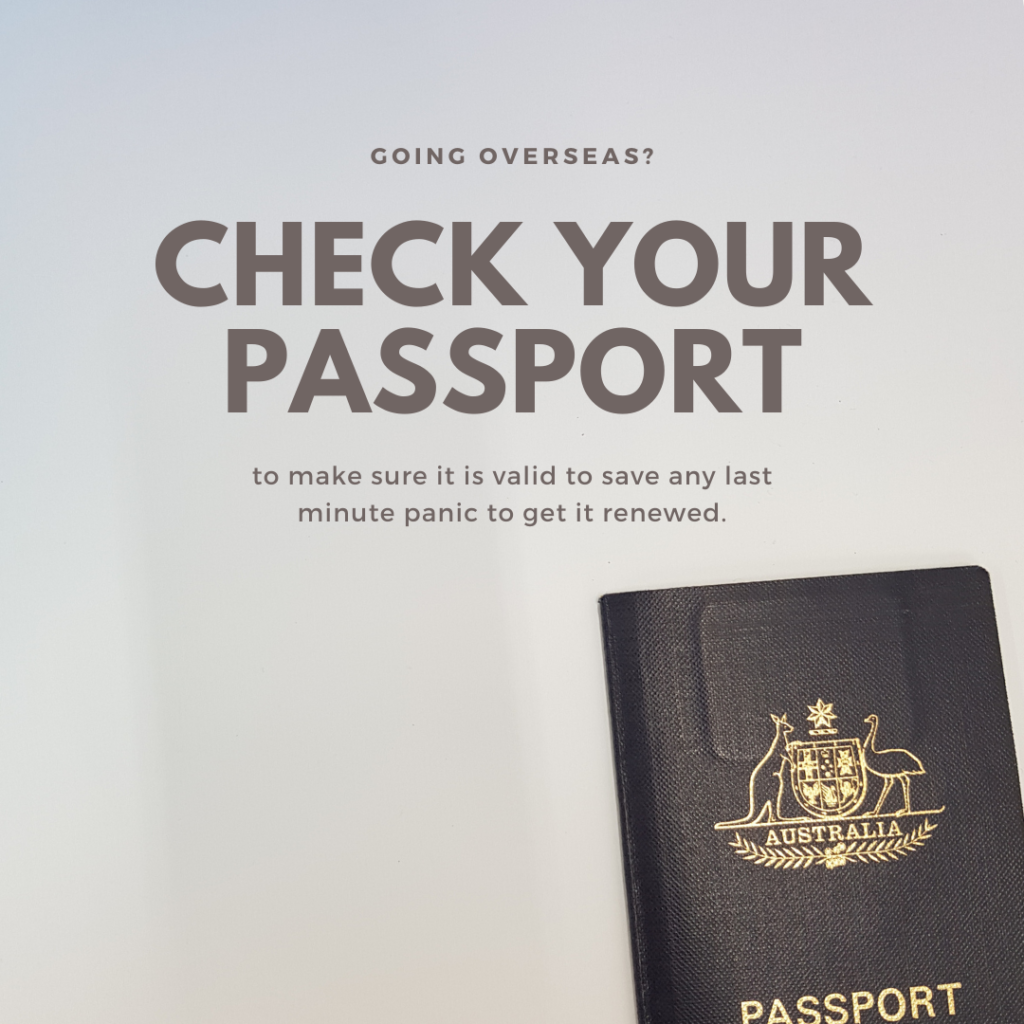 It pays to check your passport's expiry date. As it doesn't look like we are travelling internationally any time soon, and as most countries require you to have an expiry date of more than 6 months past your vacation date, in reality, if your passport expires anytime before June 2021, it would be worth getting it renewed now.
The word on the street is that the Passport Renewal Office is not very busy at the moment, so the renewal process should be very quick.
—————————————————————————————————————-
The Don't Forget Travel Group is a boutique travel agency that plans and curates custom-made holidays.
Follow us on Facebook and Instagram
Contact us through www.dontforgettravel.com.au