Not all superheroes wear capes.
The start of 2020 has not been great for the travel industry.
One of our major suppliers closed its doors without paying many of the hotels, airport transfers and tours that we had paid weeks, and in some cases, months ago.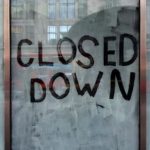 It was a stressful time as clients would turn up to hotels to find that their booking had not been paid for, or had been cancelled. That's if their transfer car had arrived to pick them up in the first place!
As their travel agent, it was our job to pick up the pieces, to rebook (and repay for) new hotels, new hire cars and new tours. If we were lucky, we would find out about it before clients arrived at their destination so that we could fix it without the client's even knowing that there was a problem. This wasn't always the case so it was important to be in constant contact with our clients, and hotels, to let them know what was going on and that we were in the process of fixing it.
For us it was like we were in a game of Russian Roulette as we didn't know which clients were going to be OK, which hotels had been paid, which were waiting to be paid, or which had already been cancelled. So it was a couple of weeks of constant stress, not knowing who was going to be effected. In fact we still have a few weeks and months of uncertainty to go due to some long-term bookings.
Luckily we have some great clients who were travelling at the time and understood the predicament that we were in. They were fully aware that we had contacted all hotels, tour companies and transfer companies to find out who was likely to be affected by this wholesalers collapse.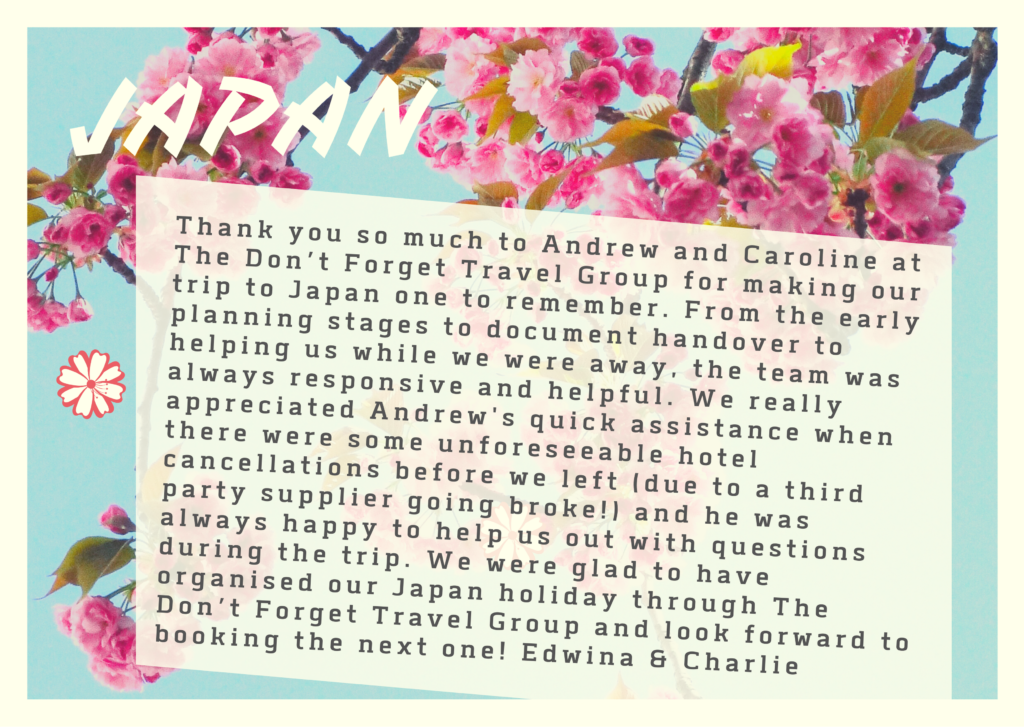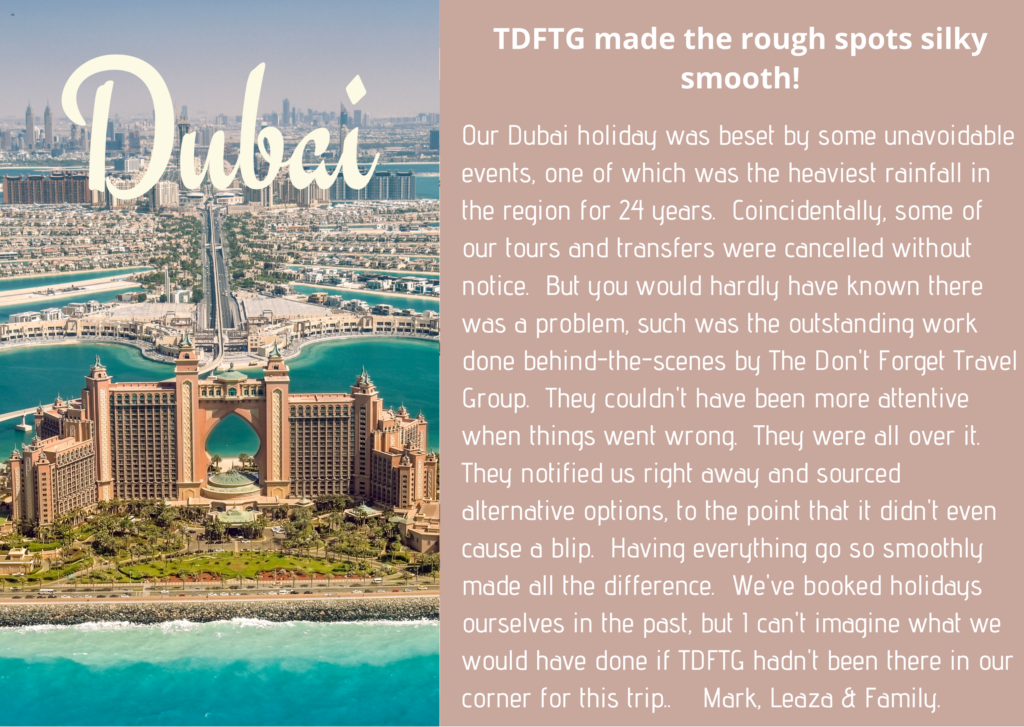 This is a benefit of using a travel agent as we are always working behind the scenes, preempting or fixing issues that may arise without any, or very little, disruption to their holiday.
To a travel agent, our job does not finish when you pay your money, our job finishes when your holiday is over.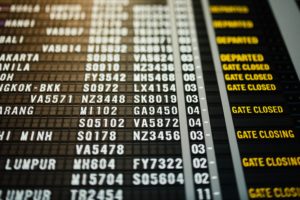 While you are enjoying your time lying on a beach somewhere, we are checking airline schedules making sure there hasn't been any changes, or looking at potential issues that may affect your holiday. For example, the recent floods in Dubai causing massive flight disruptions, or the eruption of a volcano, or a tornado off the coast of Miami, or a massive snowfall in Aspen grounding all flights, or Storm Dennis creating havoc in the UK are all issues that we have recently had to deal with.
I'm not saying that using a travel agent is your immunity to company collapses, but it helps to know that you are not alone, we are here to help you…unlike those unfortunate people who bought their flights through the recently collapsed online booking site, Fly365.com, or bestjet.com last year. They have no-one in their corner going into bat for them.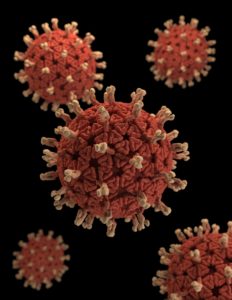 The latest issue causing a lot of grey hairs in the travel industry is the outbreak of the Coronavirus (COVID-19). While it appears that it is highly unlikely that a young, healthy person will catch it (but of course I am not a medical doctor, despite some of the questions that have been asked of me) there has been some concern, bordering on mild panic, towards future travel.
At this stage, while none of our clients have cancelled specifically due to the Coronavirus, there has been a lot of phone calls and emails with regards to the penalties for cancelling. Our answer is to check your travel insurance policy to ensure what you are covered for. Most travel insurances will not cover you for cancellation due to the Coronavirus, or other pandemics, you might be covered for your medical costs if you happen to catch the Coronavirus while travelling.
There is a lot of misinformation in the news with sensationalist headlines and on social media with regards to the Coronavirus, it is in your best interests to look beyond the hysteria and try to just look at the facts.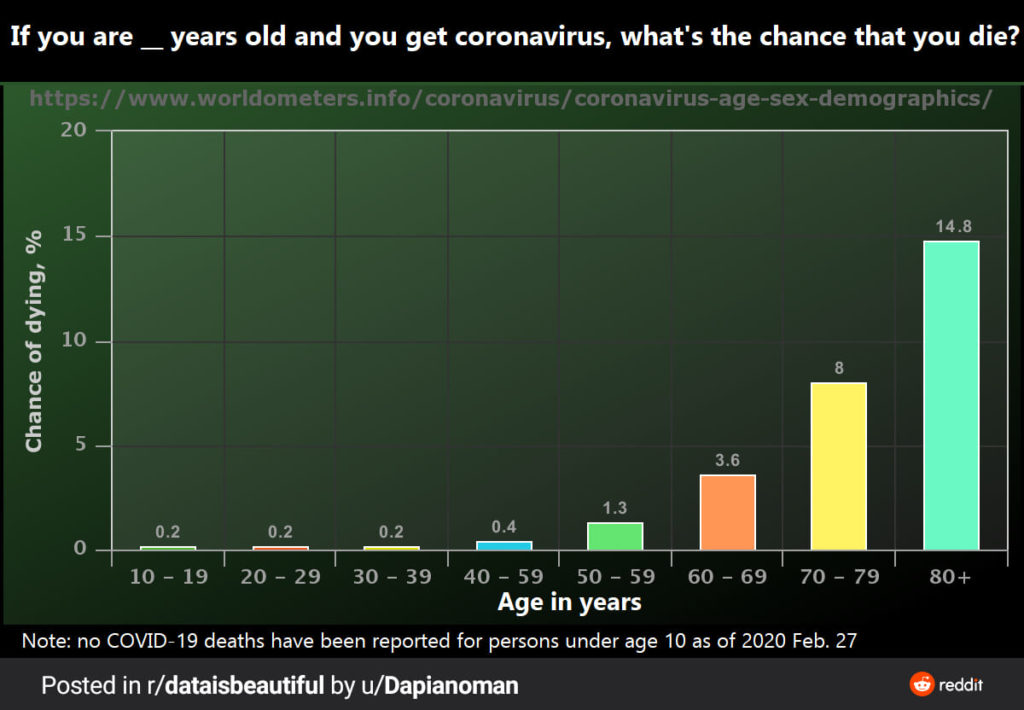 Meanwhile the travel industry is getting constant updates AFTA (the travel industry body) and the Chief Medical Officer of Australian Department of Health as well as constant updates from Airlines with regards to schedule changes, cancellation of flights, travel restrictions, as well as cancellation fee waivers where applicable. Tour operators are also sending through information with regards day tours and destinations and the effect of Coronavirus on them.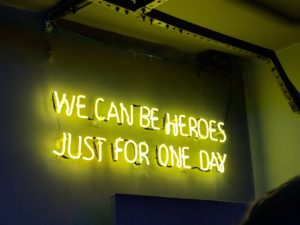 There is so much more to being a travel agent than just someone who books your flights.                                                                                   
Not all superheroes wear capes.
So before you take your travel advice from your local barista,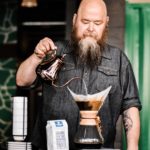 it's probably better to talk to your travel agent, consult the Smartraveller website, or speak to your doctor.